It was an
absolute
pleasure to meet the Speights family and to be able to have a photo session with them! They sure are a
super
good looking family but not only that, their family bond was quite amazing and fun to be a part of!
Isn't Destin awesome!?! The beaches are incredible, in my opinion:)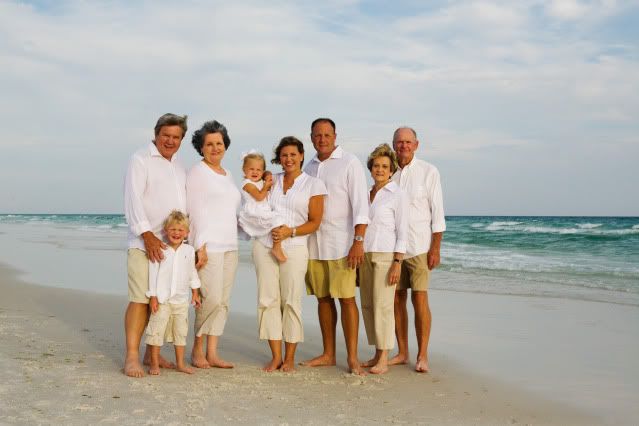 I so love this picture because it's super typical...Mom and Dad keep an eye on me and the kids are so intrigued and adventerous to what's going on around them!!! Gotta love it:)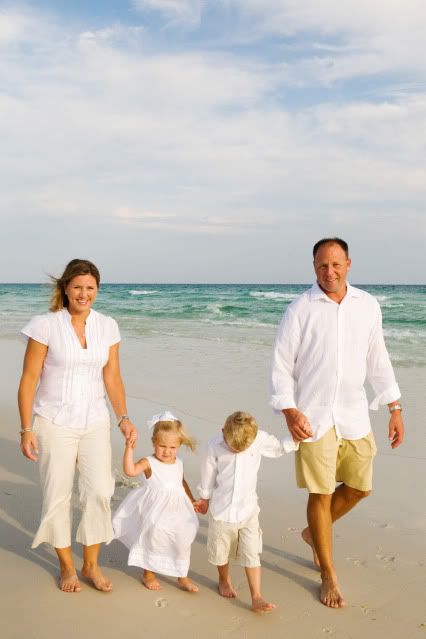 A little heart melter for you...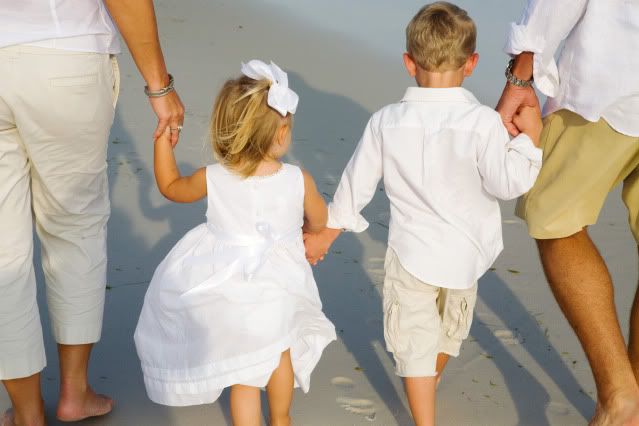 Three generations...so special!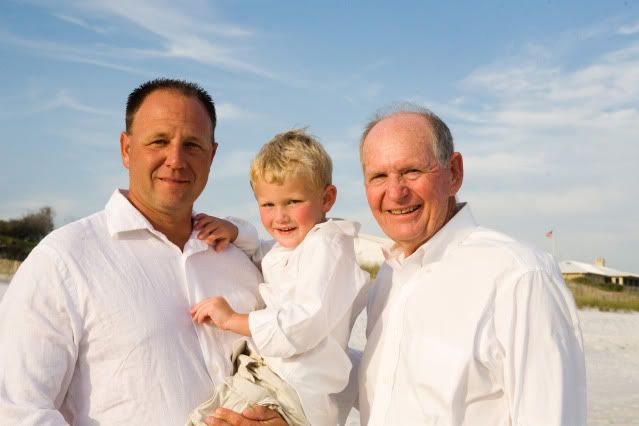 I love this one:)
Little Mr. Photogenic here:)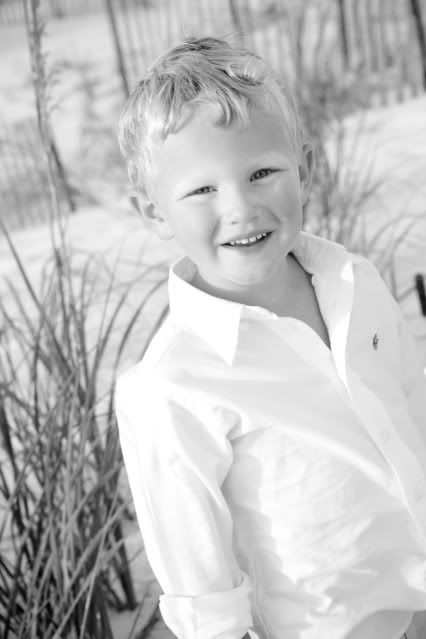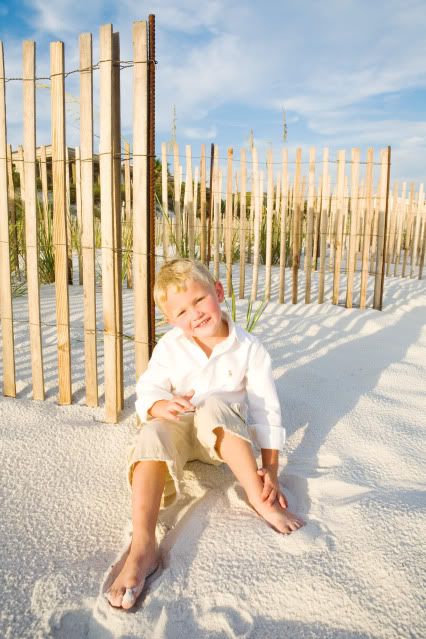 I love capturing these moments when the kids are playing and they have no clue you're snapping away!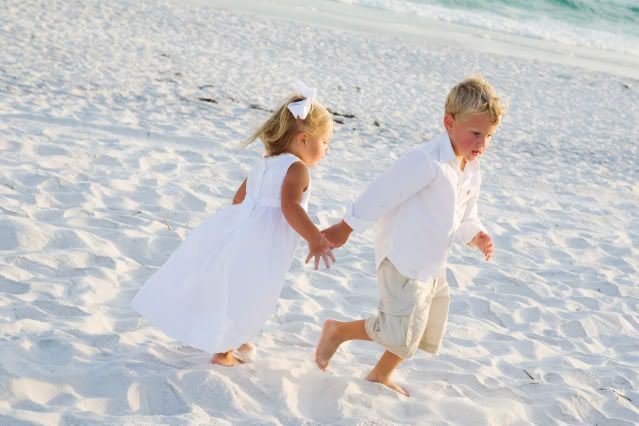 Yep...I'm saving the best for last!
Cha-Cha, as she calls herself:) Isn't she beautiful? Seriously and the lighting here was incredible!
Anyway Cha-Cha wasn't too crazy about me at times but she finally warmed up to me towards the end. I loved the look on her face when I gave her the lollipop! She had the brightest eyes and biggest smile:)
Thank you Speights Family for letting me be a part of your Destin vacation:)
As always I have THE hardest time picking the pictures to post on the blog...so to sum it ALL up enjoy the slideshow.