Where do I begin?
What do I say?
How can I say it?

The answer to these questions are:::WOW!!!!!

My wonderful friend Melissa and I were having a "coffee date" about two weeks ago when she asked me if I would shoot some family pictures for them. Everyone was going to be in town for Christmas and for her brothers wedding. So having everybody together at one time and one place would be the perfect time...and also a challenge! I was excited and ready for the challenge! I knew there would be a total of 13...I knew it would be a blast...the weather was perfect...and I knew they would pick the perfect place:)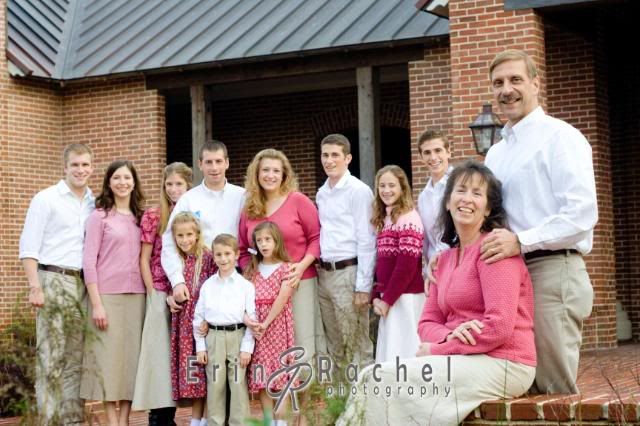 This is one amazing family! To see them all work together, goof off, laugh, joke, be serious, help each other, have fun, respect each other, make another one smile (and the list goes on) is awesome! I don't think I've ever laughed so much on a photo shoot! You guys are great:)


SamBug, as they call him, is a trooper! Being the youngest of 10 kids, boy did he get picked on! I had lots of help getting the "perfect" smile out of him!!! He doesn't have a chance!!!!!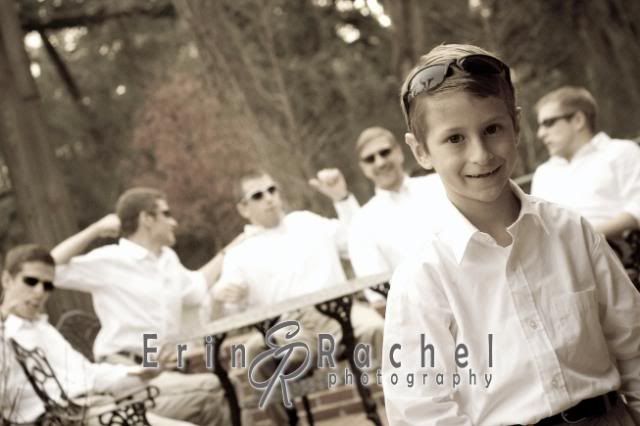 I want to thank all of these guys (except Sam which I am sure one day will!!) for serving our country! Thank you for your sacrifice to God and our country.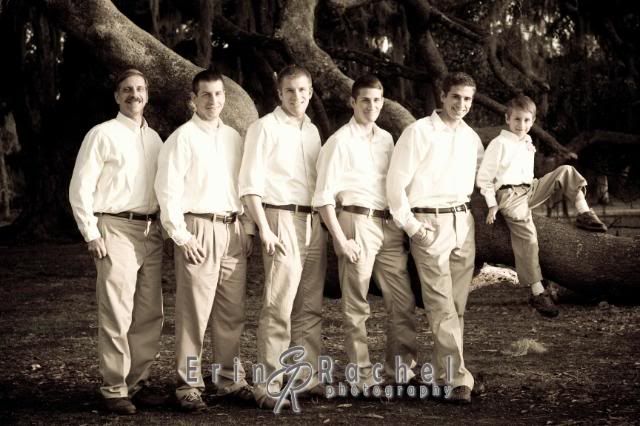 Can you tell how much fun they had! I had...we had!!! There are so many great and awesome pictures, it was soooo hard to decide which ones to post. That's why the slideshow is super long and fun!!!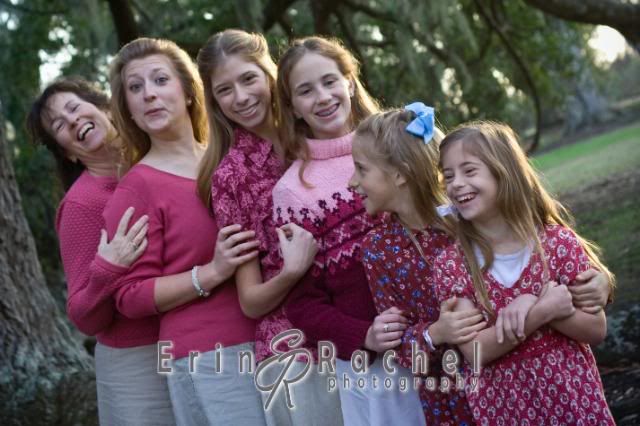 Last but not least! Congratulations to David and Michelle on their upcoming marriage (actually it's today!!!).