I would like to take five words to describe what I think of Miss Maria:)
M-erry
A-mazing
R-adiant
I-ntelligent
A-wesome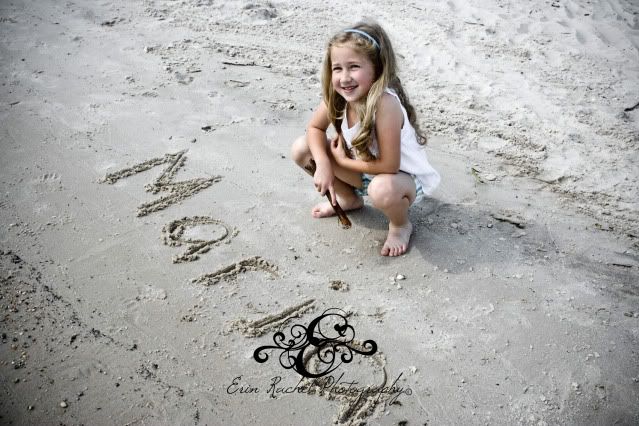 g.o.r.g.e.o.u.s.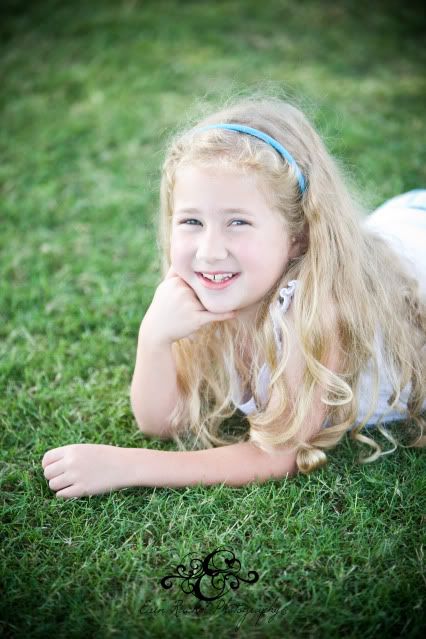 I soooo love this picture...it's just simple and sweet...
Totally rocks...I love it!!!!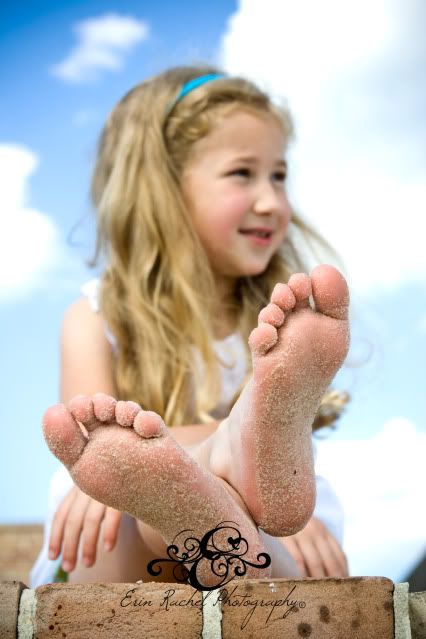 We had quite a time together...just taking it easy and getting to know each other, all while having fun and taking some great shots of this gal!
Thank you mom and Maria for such a great time!