Saturday, March 21, 2009
Friday, March 13, 2009
ALOT!!!
first----
I am sure by now you have noticed the newly updated blog! I am soooooooooooooooooooo excited about branding my whole photography business! After many emails and phone calls back and forth everything came together beautifully! A HUGE Thank you goes to Aaron at http://www.remprostudio.com/ for designing my logo, fonts, choosing awesome colors and creating a cool business card...if you ever need any graphic designing done he is the guy!
I also had great web help for getting it all on the web! http://www.farnellweb.com/
second---
look me up at http://www.erinrachelphotography.smugmug.com/ if you have had a photo shoot in the past and want to order pictures. You now have an online gallery to view all of your pictures and order ANY size picture that your heart desires! Each gallery has a password and you should be able to figure yours out by the password hint:) If you can't shoot me an email! Anyone can order off of this site as long as they have your password...mom, dad, grandmother, granddad, aunt, uncle, cousin, friend, brother, sister...or even stranger! haha The point is YES anybody can order off of it!
If you have booked a photo shoot for the future you too will have an online gallery!
third---
As far as what am I working on with my photography these days? I have one more weekend to shoot basketball teams/individuals and then that brings my grand total of teams to 45ish teams!!!! This has been a huge job but FUN!!!! I have had an awesome assistant helping with paperwork...putting orders together...moral support...fun...laughs...and great memories together! My Mom! Thank you!!!!! I couldn't have done it with you!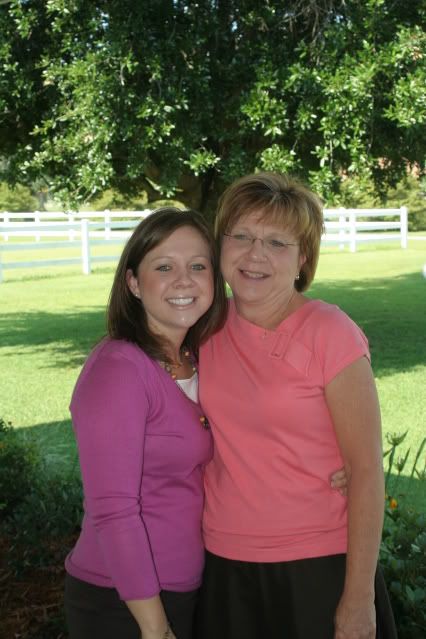 Hey I know it's not the most recent picture but what is a post without a picture?!?!
fourth and last---since this post is getting super long!
I have been asked by several baseball teams to come take pictures! I would love to feel free to contact me for more information and for scheduling your team. The earlier the better before the kids get all hot and dirty! Call me!!!!!!!!!!!!!!!!

Keep an eye out for some awesome photo shoots coming up! I'm super excited!! Plus a Father's Day promotion is in the works:)
Thursday, March 5, 2009
Monday, March 2, 2009