Just a few things that are in the making for some details to the business!
This week I designed and ordered business cards!
Part of my branding process was deciding on a paper that I wanted to use throughout the business. I chose linen, because it reminds me of clean and classic. So my business cards and stationary are all printed on linen paper.
This is the front: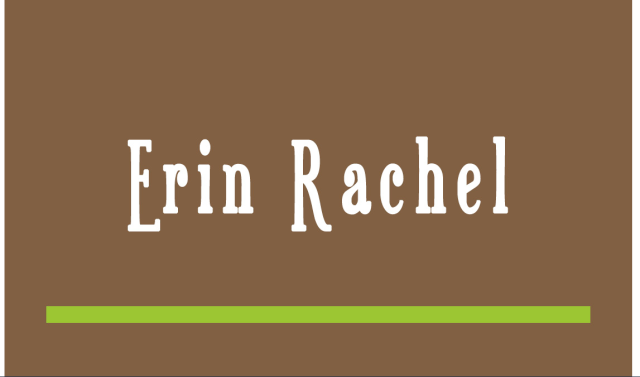 Then I have several different backs and these are just two of them: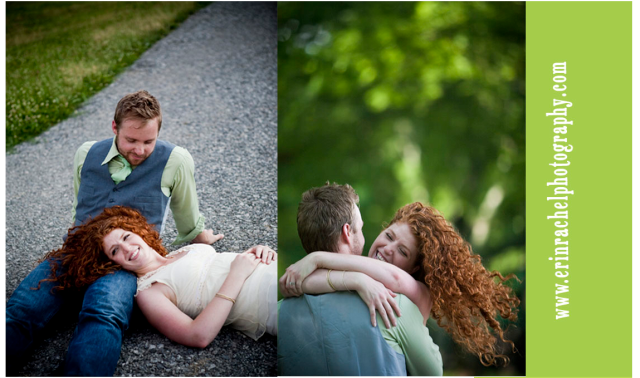 My stationary is printed on a 5x5 square card which is simple and the header looks like:

Wa-Laaa! That's the start of some of my "office supplies":)
Thankfully a couple of more things have now been checked off of my "to-do" list!!!