Last Saturday was a beautiful day and I had the pleasure to meet the Pfister family at
Fontainebleau State Park
in Mandeville, La. After scheduling this session about 8 weeks ago, the first date got rained out!!! I was so happy that the second date worked, we couldn't have picked a better afternoon. I had so much fun with this family and especially the kids.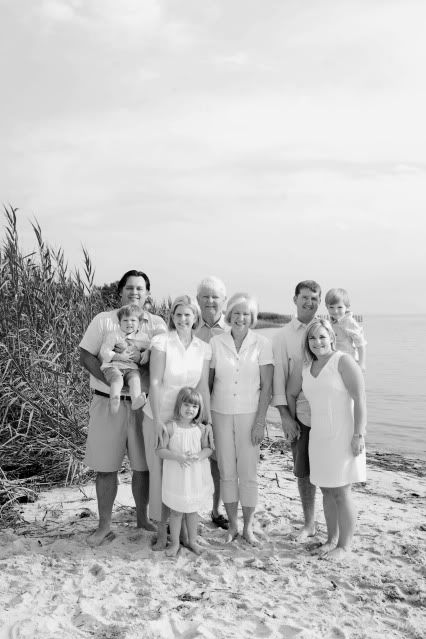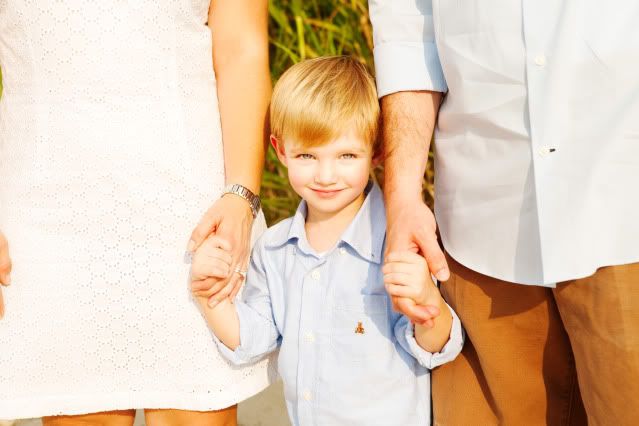 Poor Harrison was getting tired of looking at me, smiling and not getting to play...Do you blame him??? No- not when you have your cousins around and you're in the wide open on a beautiful afternoon!! But I love this image and the connection!
This happens to be one of my favorite images from the whole session! As we sat on the grass and talked, made funny faces, laughed and just had fun, I caught some of the best images!
As I captured the images of "Mimi and Papa" it was so fun to see them laugh and joke around! This makes my "job" so much more fun and relaxed!
I think they have a beautiful family and a lot to be happy about! Your grandkids are precious and were so fun!