A spur of the moment session is usually the best!
I ended up doing a mini session of my friend Melissa in one of her favorite places on the
OU Campus
in
Norman
. The Reading room, in the library, it has 1000s of books which is right up her alley, so quite, peaceful and beautiful!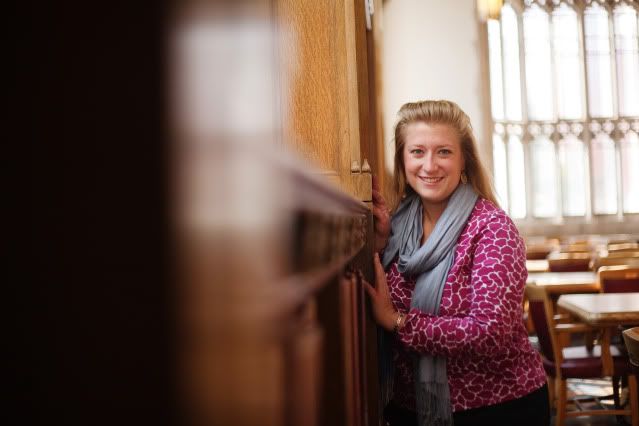 As she's showing me around, with my camera in hand, all that's going through my head is wow this is some amazing light. I looked at her about the time she looked at me, and we were both thinking the same thing:-) She asked if I would mind taking a couple of pictures of her in the Reading Room since it's her favorite place on campus! I was like suuurrreeee, I was just going to ask you to stand over there (pointing and showing her how to pose!!!).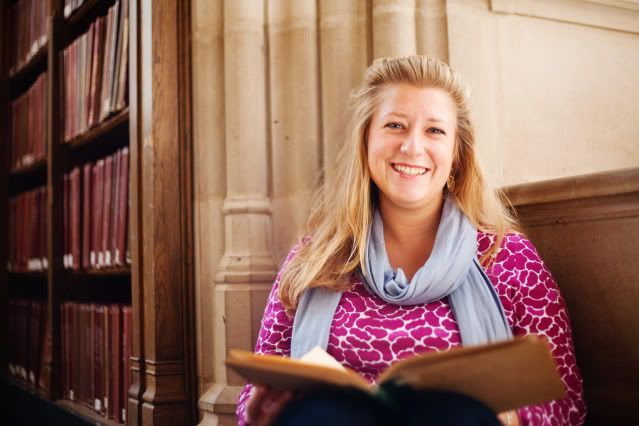 Although Melissa is a music major earning her Masters in Piano Pedagogy on the top of her list of things to do is...reading!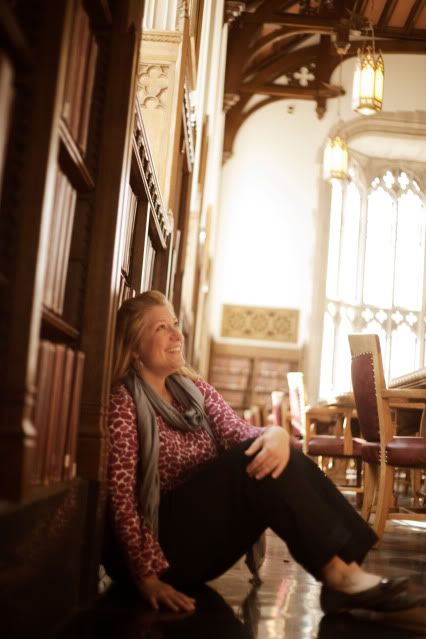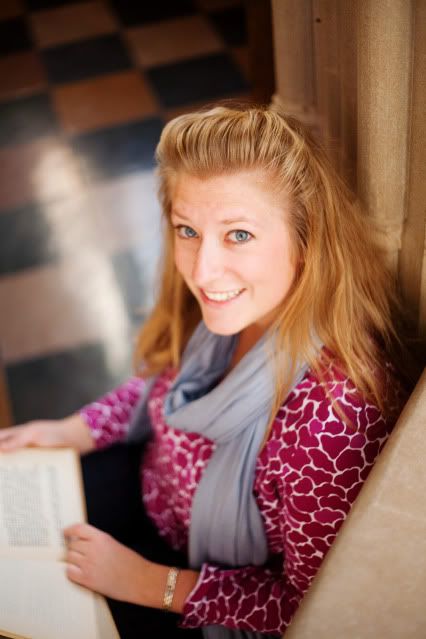 See the slideshow
HERE
it wraps up the rest of the "Just Because your my friend" Session!!!!