I thought I'd share a few of the pictures from my trip up north! I really did have an awesome time! We went to downtown Chicago on Monday the morning before I flew out. I got to go to the top of the Sears Tower and see ALL of Chicago:) It was a blast even though it was for only a few hours then I had to rush over to the airport!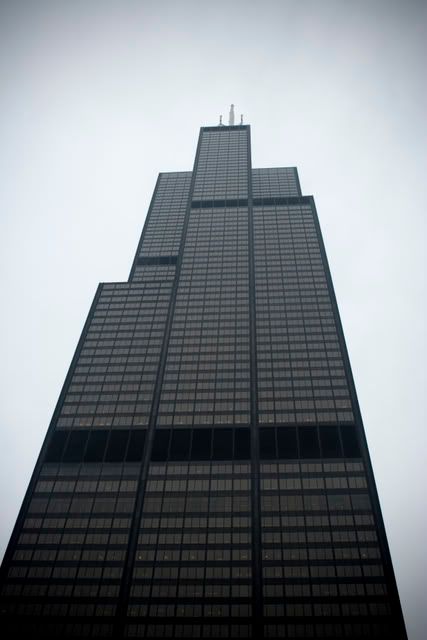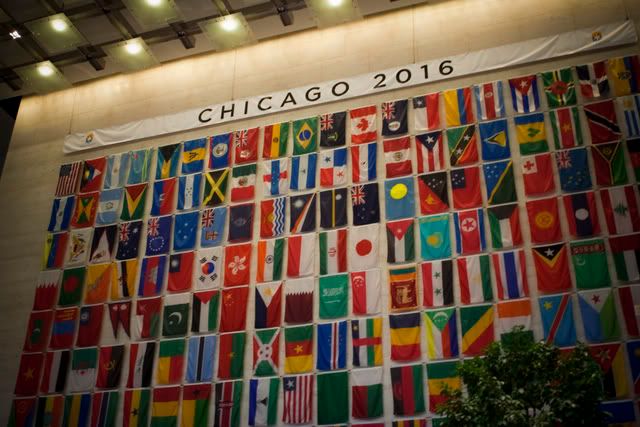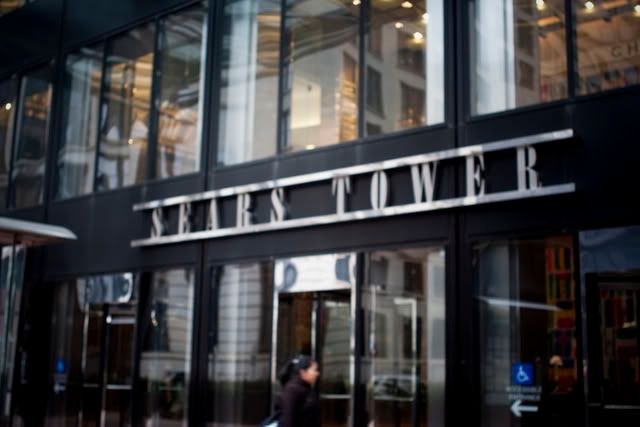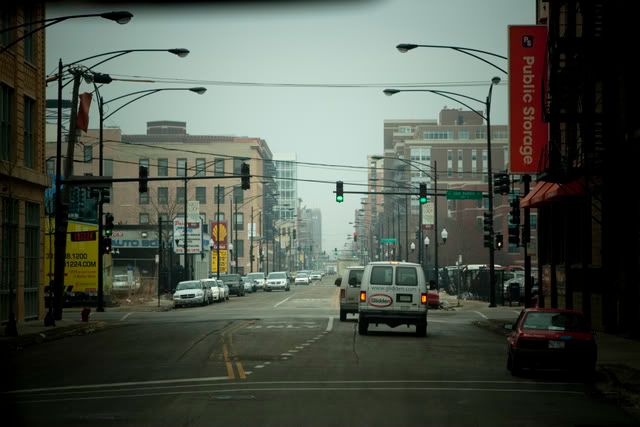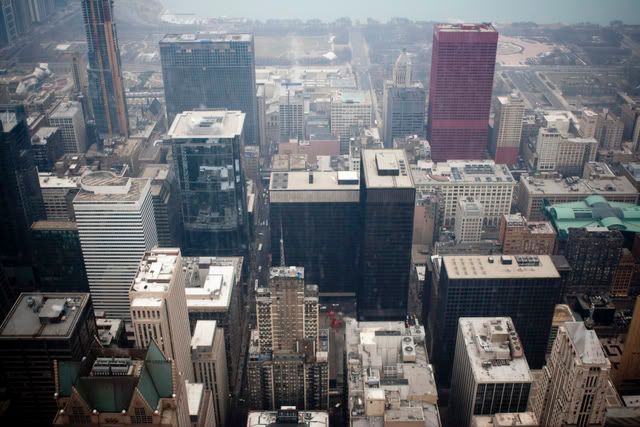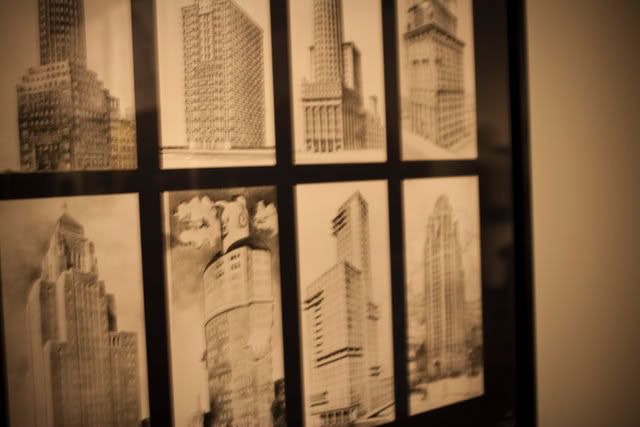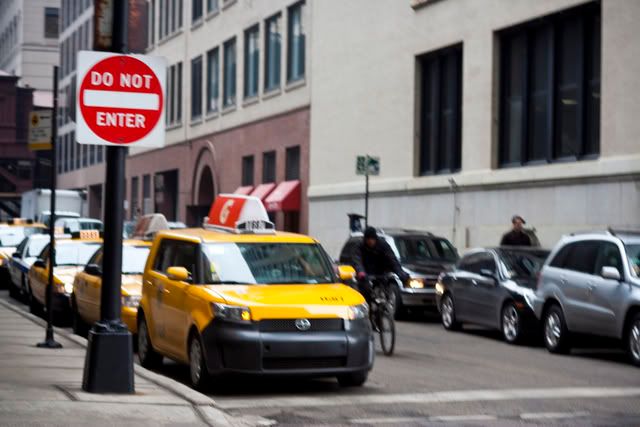 This is totally a random picture that I snapped along the way but I love it only because it actually shows you how busy the city is.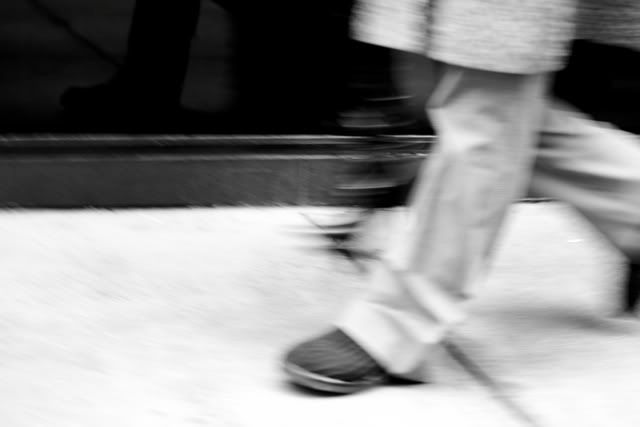 I love my friends!!!! They are awesome and wonderful and amazing:)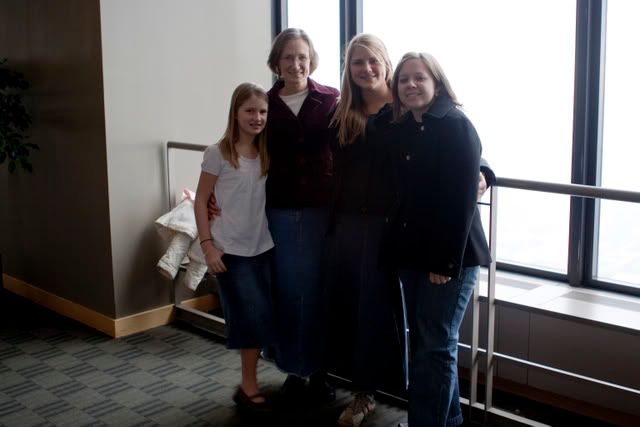 One highlight of the weekend was meeting up with an old friend that now lives in the Chicago area and having lunch with her!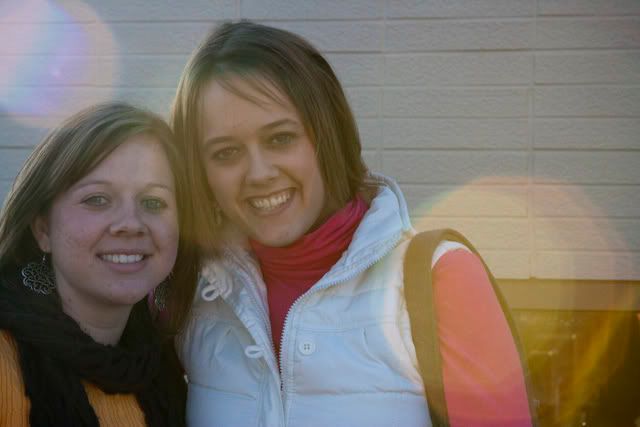 Yes pictures of the wedding are coming super soon!