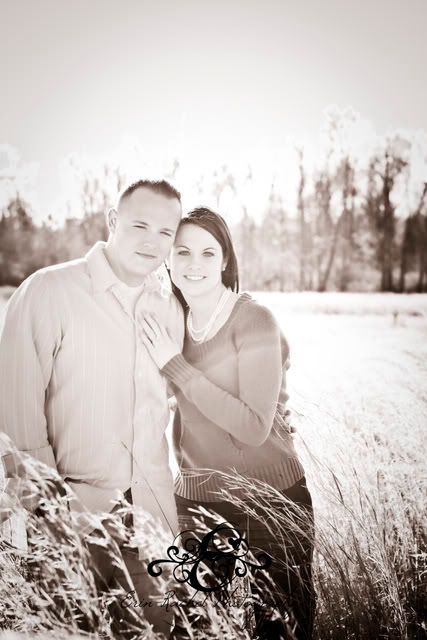 I wanted to give you all a sneak peak at a few of my favorite pictures of this past engagement shoot! It was amazingly fun:) Even though the afternoon was quite cold and windy! They braved the weather and went for it!!
So this is my favvvvvvvooooooooriiiiiiittttttteeeeeeeee!!!!!!!!!!!!!!!!!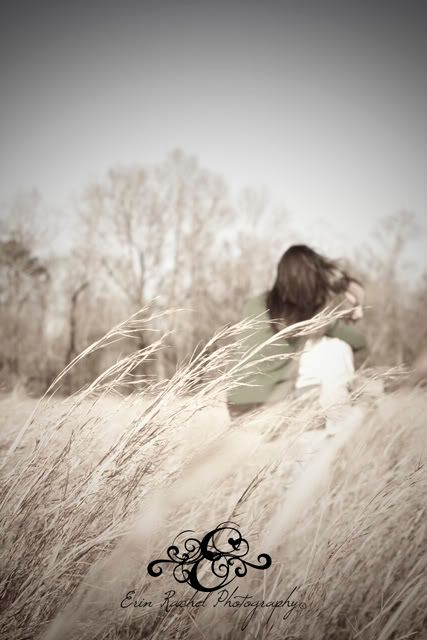 I loved how each picture really shows THEM! Whether it's serious...laughing...smiling...whatever it's them and that's what I love!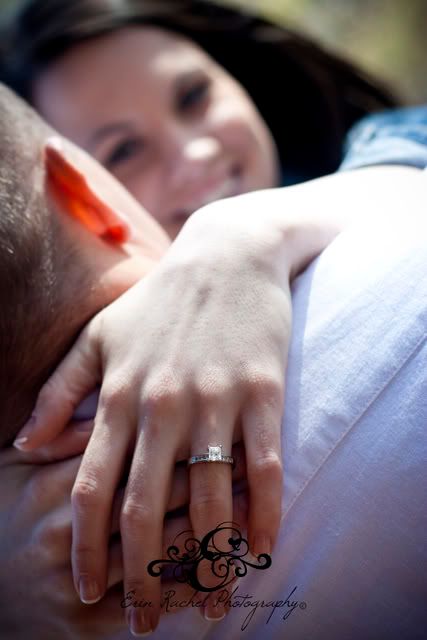 Thank you Erica and Brad for letting me be a part of this exciting time in your life! I can't wait to see you in 3 weeks to shoot your wedding:)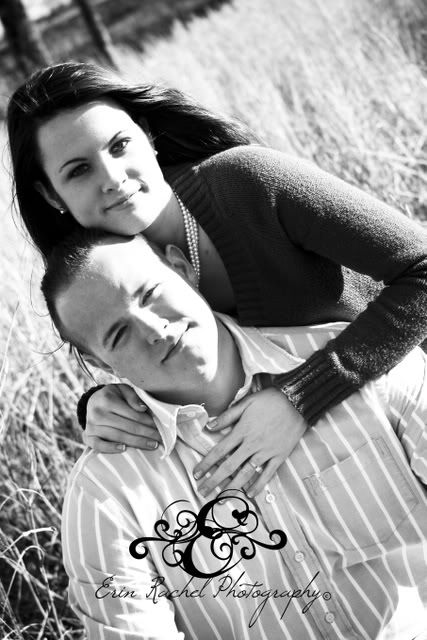 Enjoy the show:)