A few weekends ago my dear friend Christina came in for the weekend! We had a blast! W.O.W.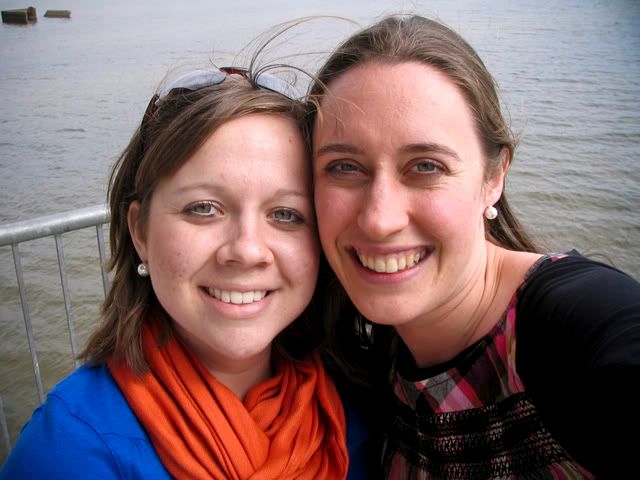 To say the least we can have a good time...laughing...eating...sight seeing...laughing...shopping...picnicing...laughing...driving...and laughing some more! Just good times and good memories!
I picked her up from the airport and we headed to downtown New Orleans to show her a few sights:) We def. saw a few sights:) haha We braved the yucky cloudy day and jumped in a few stores while it rained! She got to see the French Quarter, French Market, Jackson Square, Riverwalk, St. Louis Cathedral and all of the extra sights that go along with it:) It was a blast having beignets for breakfast and a yummy shrimp po boy for lunch.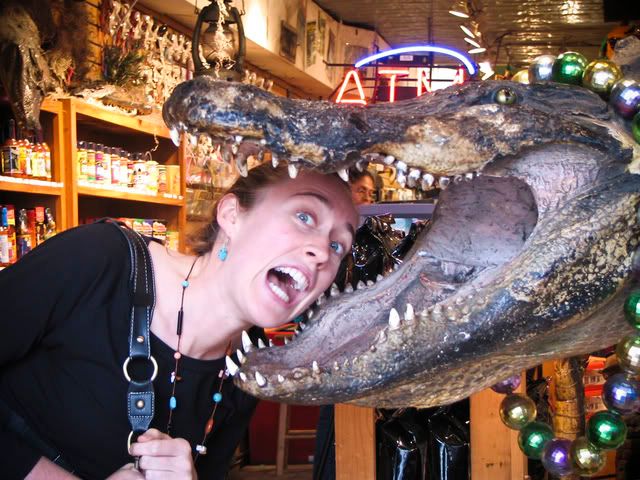 On Sunday we went to the park/beach and had a picnic lunch:) goofed around...took pictures and most of all had fun!!!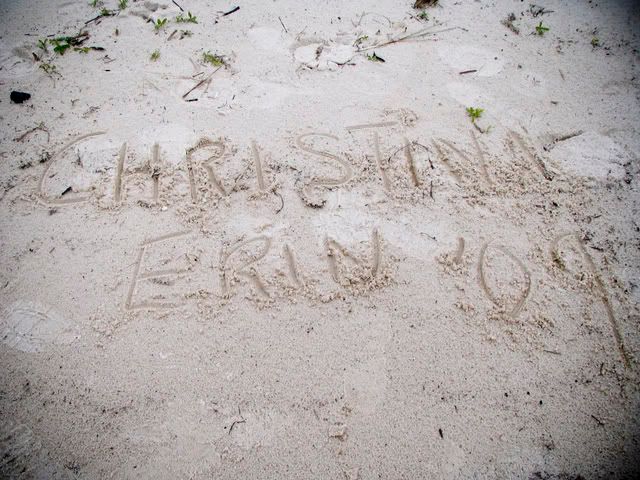 The weekend was awesome...wonderful memories forever!! The slideshow shows it all:)