I've had some growing pains that I was not expecting:) Have they been good??? Oh yeh! I don't regret a one of them:) :) :)
I welcomed my new Canon 5D camera with nothing but smiles:) It is so super sweet it's unbelievable!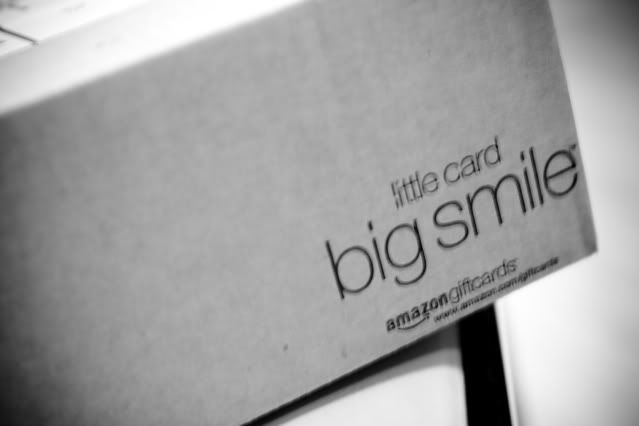 I had like 15 minutes really quick to shoot a picture...so I ran outside and snapped this picture...It is sooc (straight out of the camera) no editing whatsoever!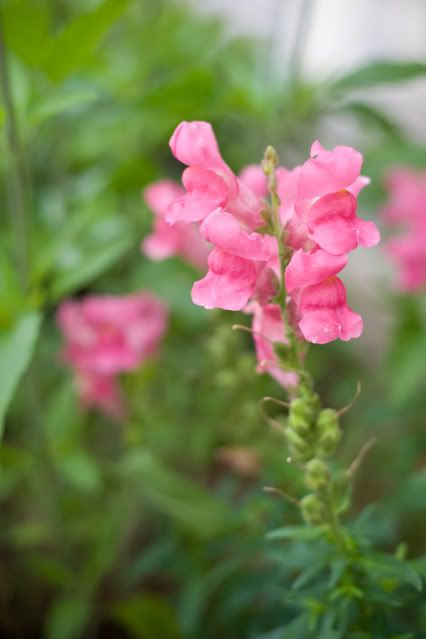 My next welcome is Mr. Mac:)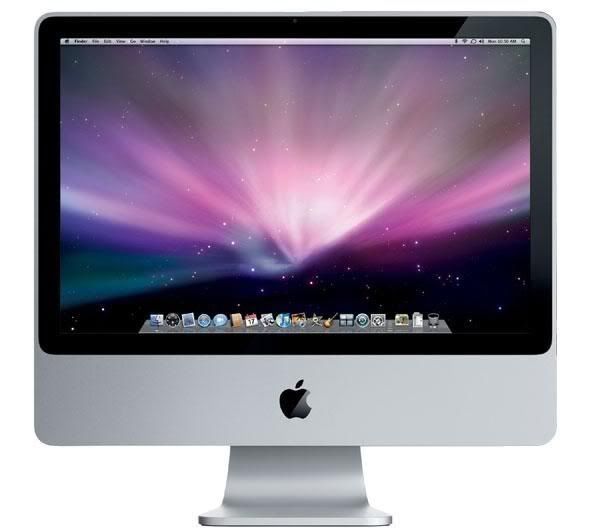 Along with two external hard drives which are 1 Terabyte a piece:)
Again I'll never regret these decisions:) They are such an asset to the business and are becoming my good friends! lol
So lets celebrate:) Father's Day is coming up...I don't know of one dad that wouldn't be happy with some fun pictures of their kids to proudly show off!
The Father's Day mini session includes:
--- 30 minute shoot
--- a Hi-res CD with 10 images
--- online gallery where you can order professional quality prints
--- online slideshow to share with family and friends
All for only $30.00 That's way less than half price!!!!!!!!!!!!!!!!!!!!!!!!!!!!!!!!!
W
h
en? Friday May 29th or Saturday June 6th
Where? Fountainbleau State Park in Mandeville, LA choose from beach, trees, grass, texture...it's awesome!
Email or call today!!!!!!!!!!!
erwilson83@hotmail.com
985-774-9815
Forward this onto all of your friends!! Help me get the word out:) :)