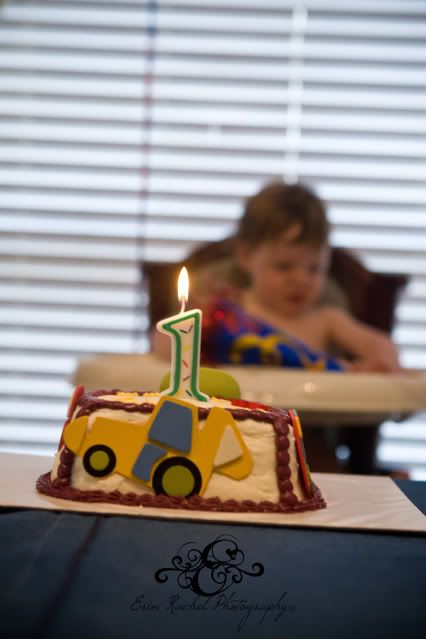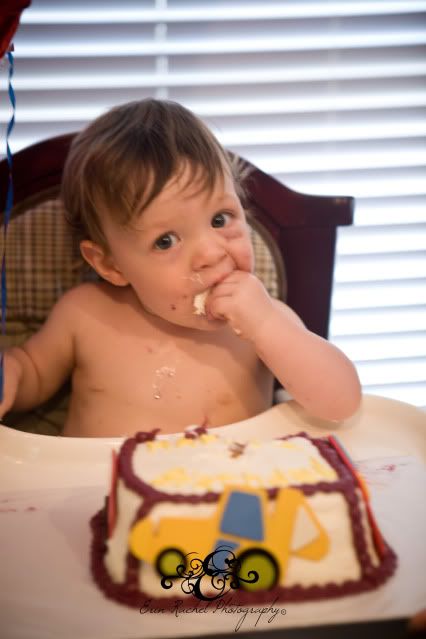 So honestly where does the time go? I really don't know, it seems like yesterday that I was taking maternity pictures for mom and she went into labor that night! Wow what an amazing year it's been...it's been incredible to see him grow and watch all of his "firsts", which he still has lots of those to come!!!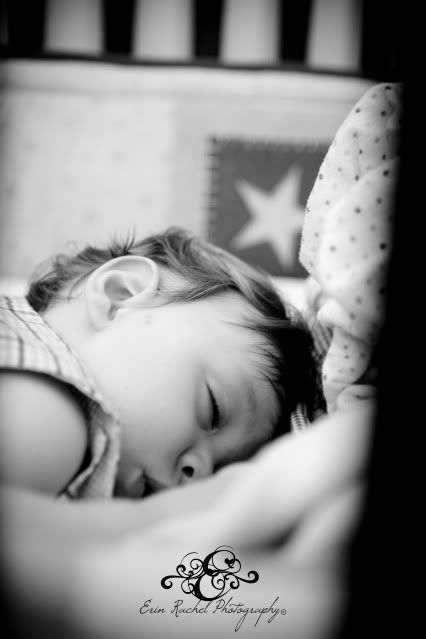 He was sleeping when the PaRtY started:)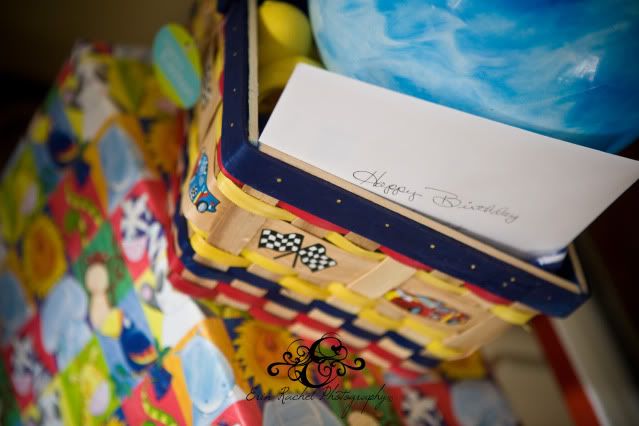 We went out for some fun birthday and family pictures...
He has more fun playing with the cake than eating it!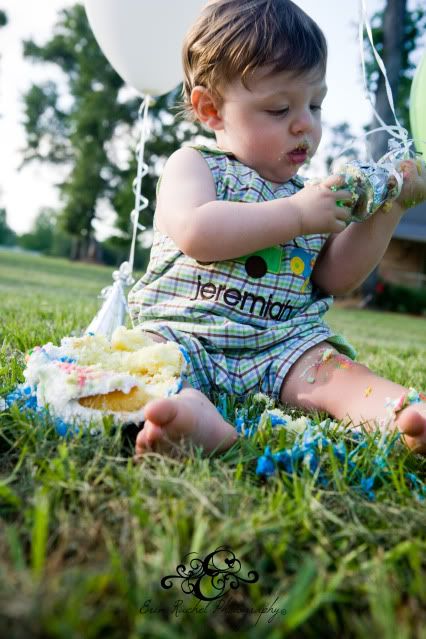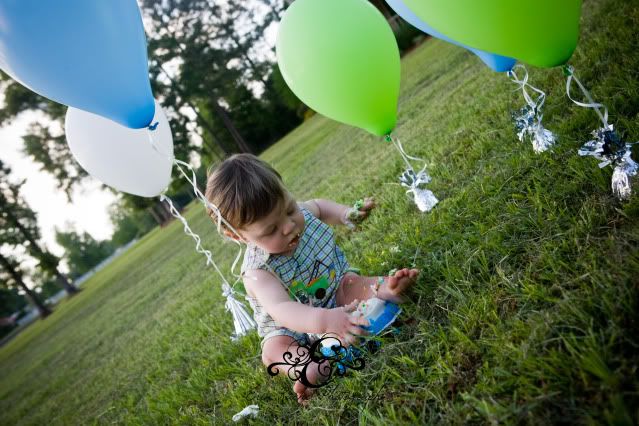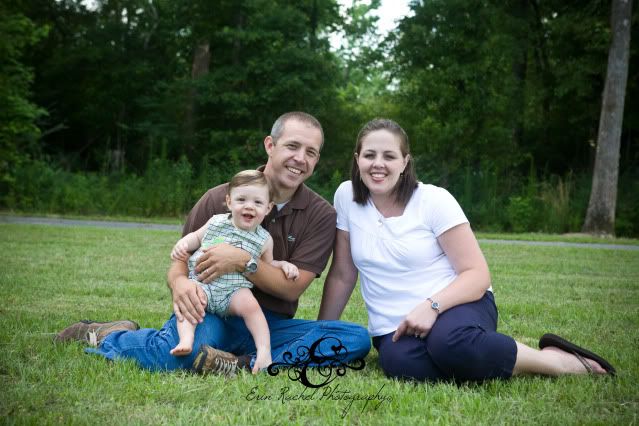 Soooo good looking!!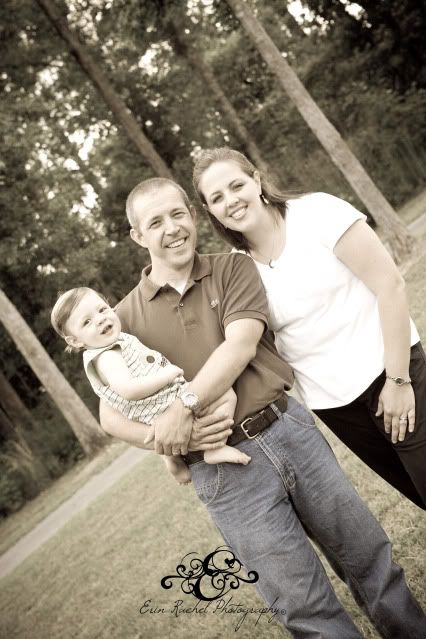 So happy and carefree...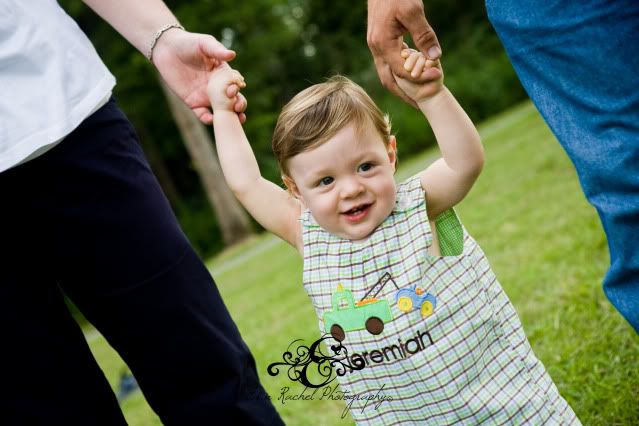 I got to go along for the first hair cut too! He did sooo good until the buzzer came out!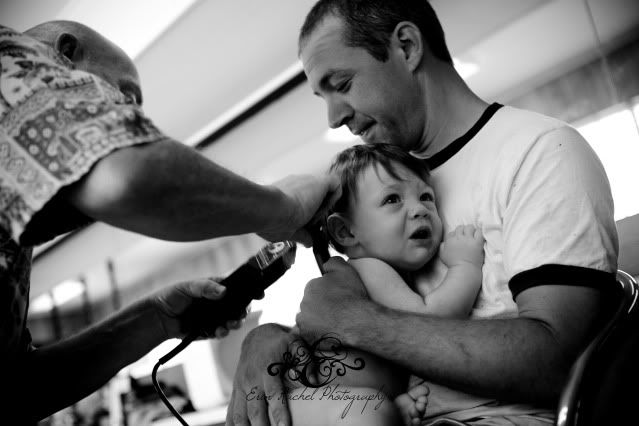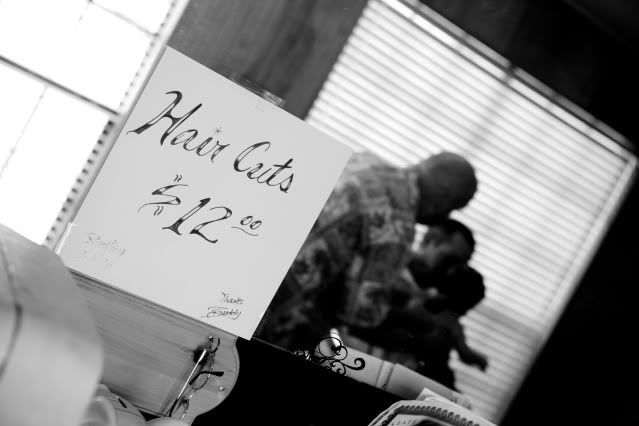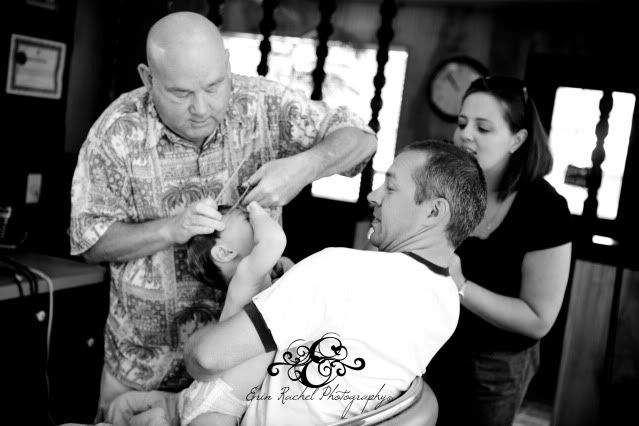 Happy Birthday Jeremiah!!!!! Auntie Erin loves you!!!!!!! :)
Enjoy the slideshow with more pictures of his birthday celebration!