So the new and improved blog is HERE and I'm so excited! Now there will be slideshows that go with each photo shoot:) How cool is that!!!:):):)

Also simply sign your email address on the right hand side of the blog so you can get updates when I post new photo shoots!!!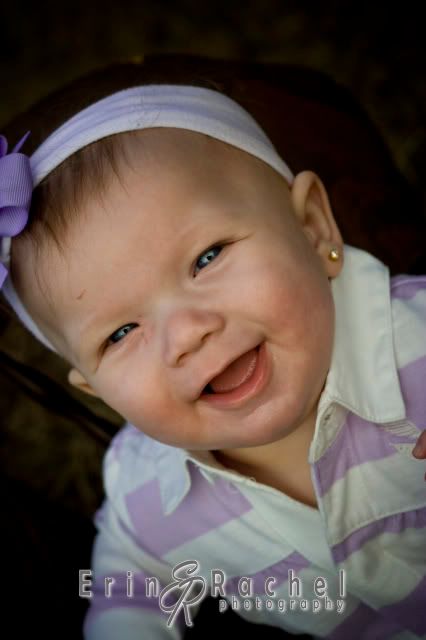 I love love love this picture!!!!! Just to capture her smiling is a HUGE accomplishment:) :)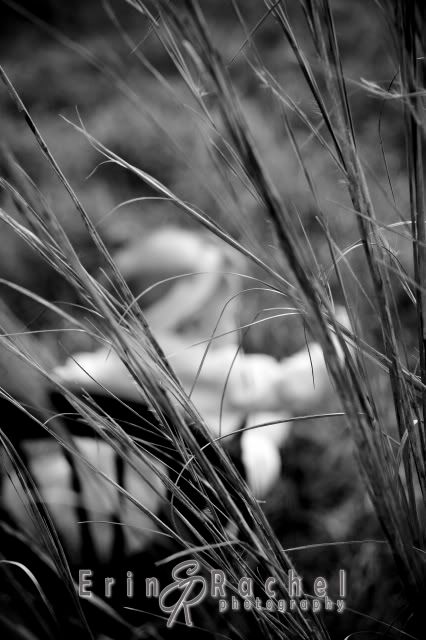 So this picture seriously needs to be in a magazine:) haha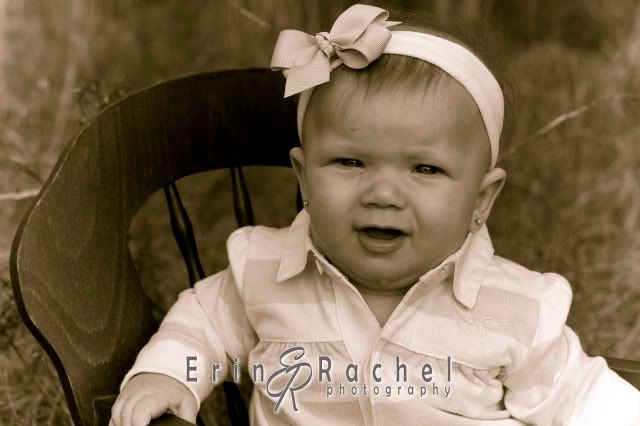 A few reasons I love these pictures
1- It's my niece
2 The rocking chair is actually her moms from when she was a baby!! how sweet is that?!?!
3-I love the lighting
4-I captured her smiling!!!!





Now sit back and enjoy the slideshow and let me know what you think!!!
PS These pictures are a surprise!!!! Surprise Summer and Philip I hope you enjoy it!!!