Yippee!!!!!!!!!
I cannot tell you how excited I am to finally have the slideshows on my blog! I have been working on this for the past few weeks and after many friends helping me it has been successful! I am sooooooooo excited...you just don't know!
These pictures were taken "secretly" with Jeremiah and Auntie Erin!!!

"Mom and Dad I hope you enjoy them! We sure had fun...although it was freezing cold!!!"- Jeremiah and Auntie Erin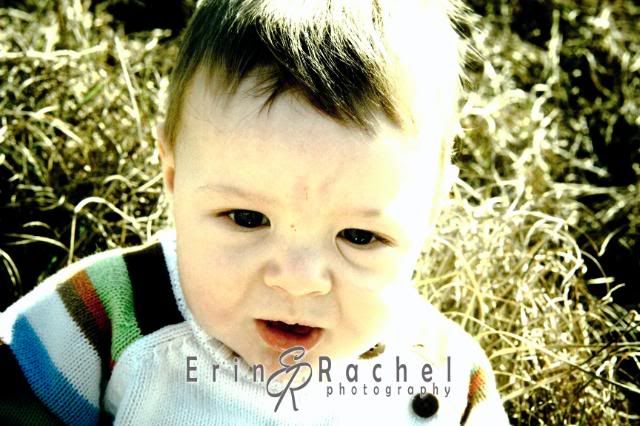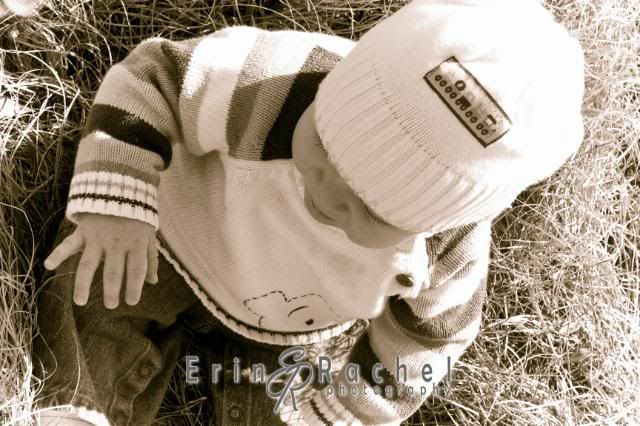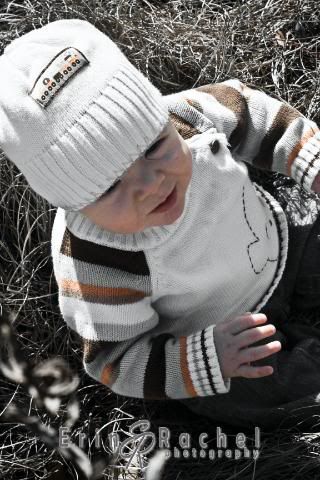 This picture was the LAST picture...it was so cold out bless his heart...he wasn't making a "funny" face he was cold. He literally was like "brrrrrr"...it was the cutest thing ever!!!