You are my sunshine...my only sunshine....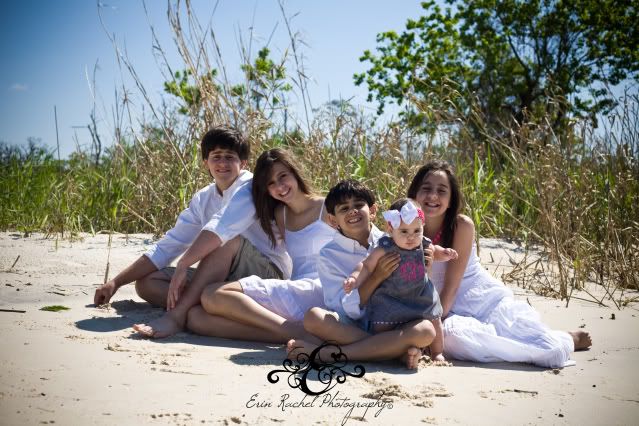 You make me happy when skies are gray...
You'll never know dear how much I love you...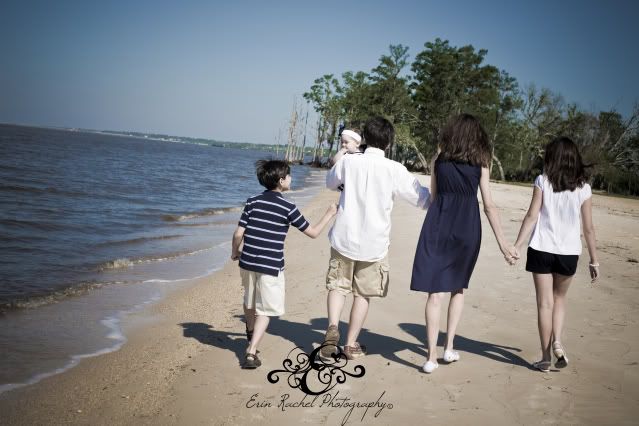 Please don't take my sunshine away....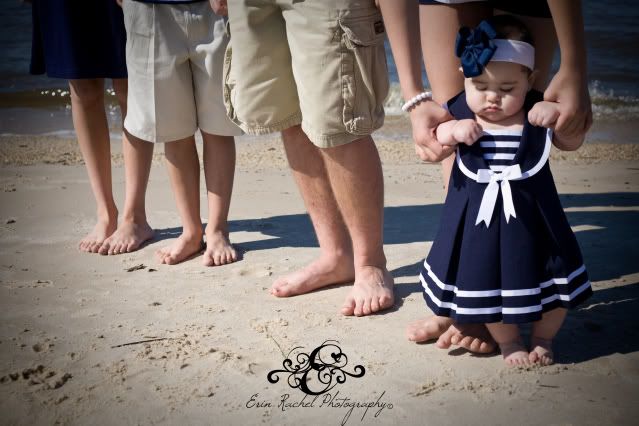 When I think of the Failla family this song comes to my mind...they are a dedicated family...a family that loves and adores one another..a family that has fun...a family that has some seriously amazing looking kiddos!...and well I could go on and on but I won't!
These pictures are a surprise for their dad for Father's Day (so hush hush!!!)...and I know they are truly the sunshine for their daddy...I think he will absolutely be thrilled to have these pictures sitting on his desk:)
one last one that I adored of baby Michaela...