I was super excited to be able to shoot
Erica & Brad's
wedding! I think photography is a pretty amazing job:) I'm grateful God has given it to me...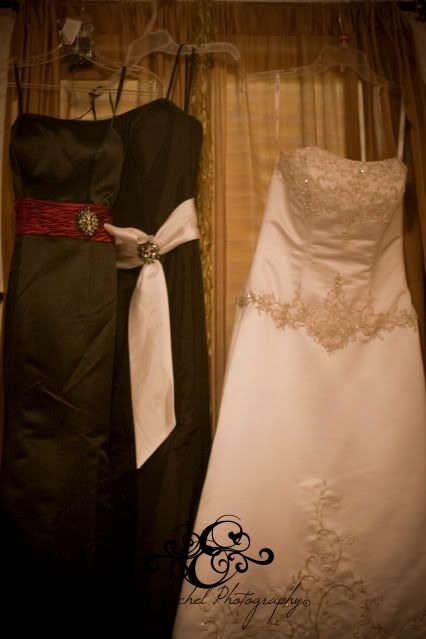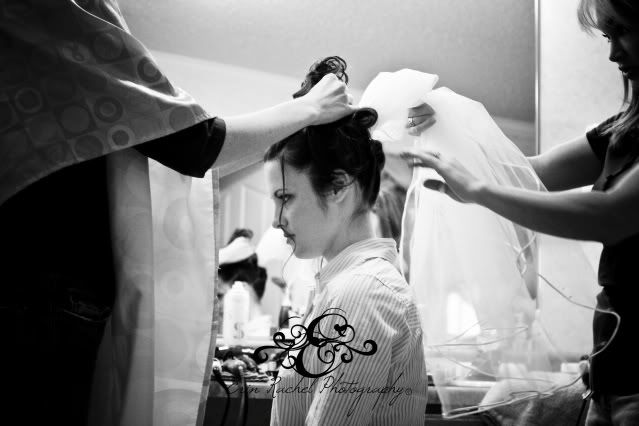 Hmmm...oh yeh....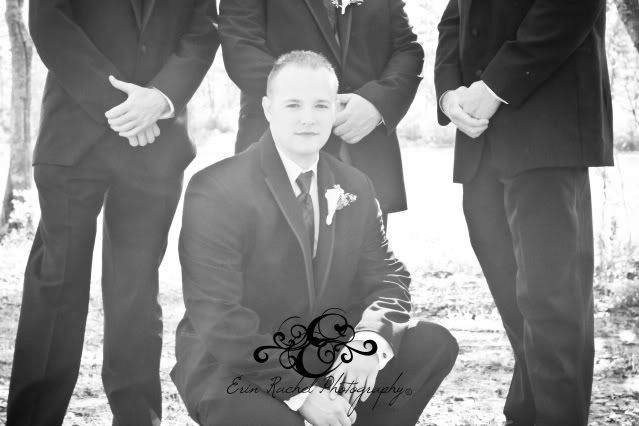 I just had to post this picture...Brad you can jump:) I totally had to convince him that he could...and he would...and he did:) :) :) woot!!!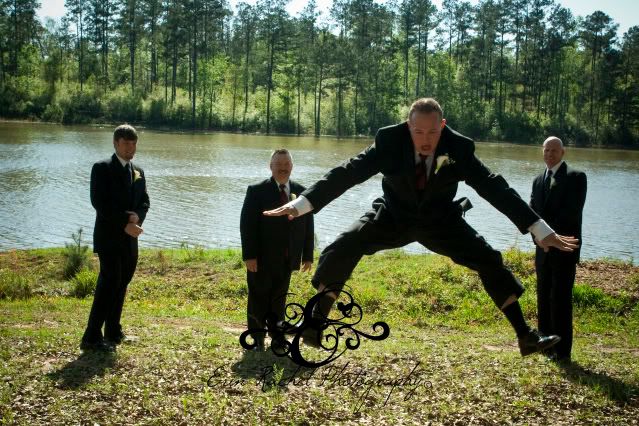 I really like this one...Erica you are too beautiful...uh huh!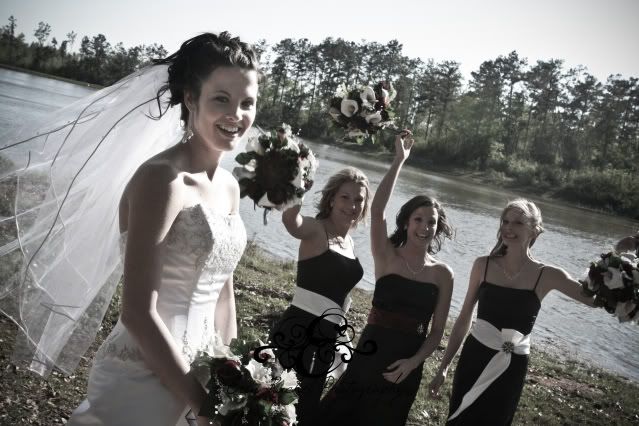 Sheesh...I loovee this innocent and sweet picture!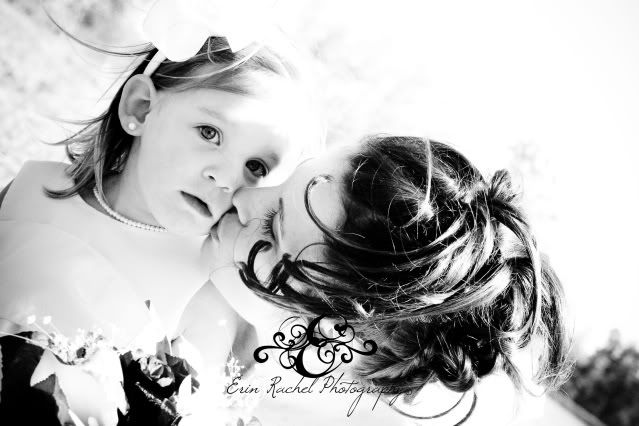 Erica and Brad chose not to see each other before the wedding...soooo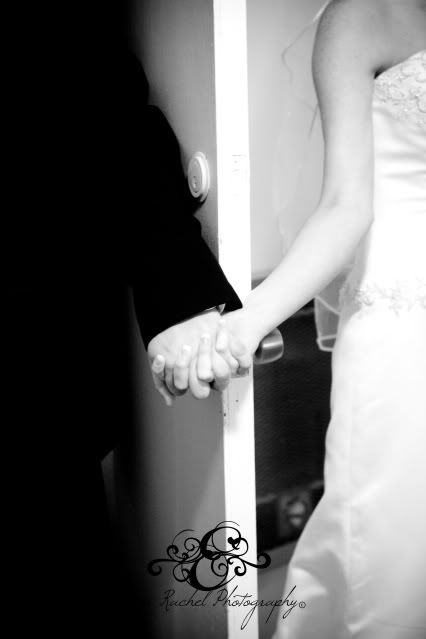 Isn't the setting gorgeous! Wow...I was pretty excited when I saw where the wedding would take place! The week of the wedding it poured...and poured...and poured and yeh poured some more...I talked to Erica on Thursday night and asked if they were still planning on having it outside...she said YES...very confidently! Guess what? It was bea-u-ti-ful! The golden sunshine...blue skies and chilly weather!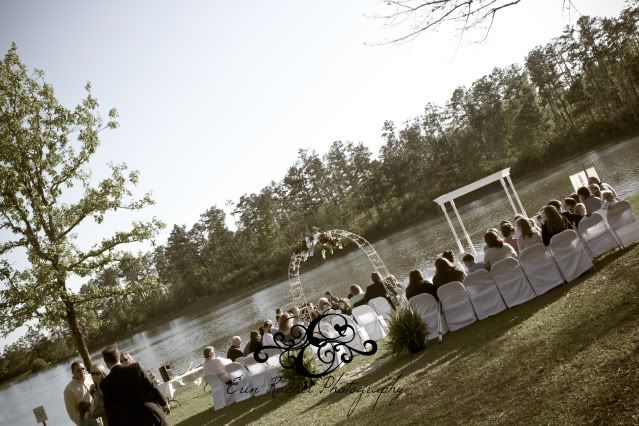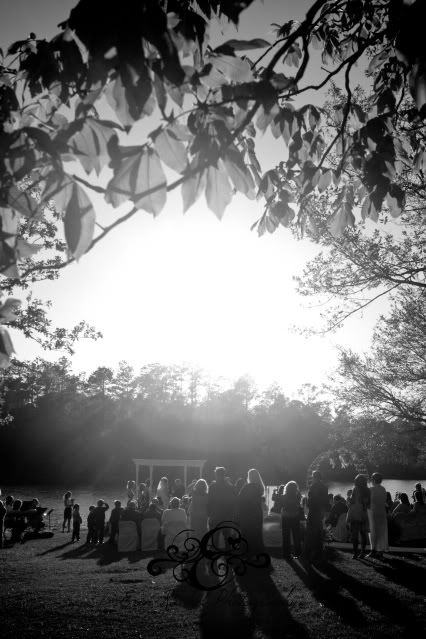 Ohhhh yeh! please kiss your wife:)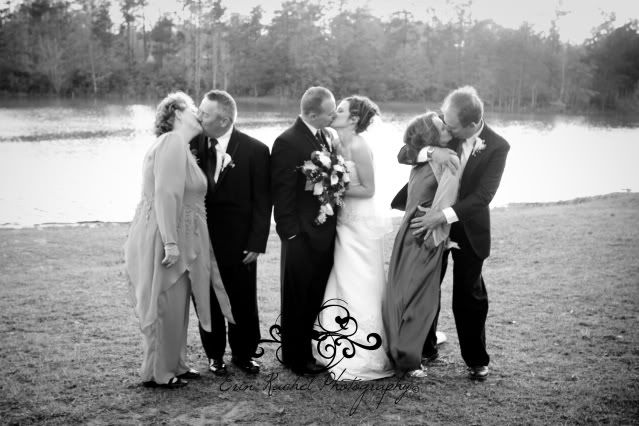 Congratulations you two! I'm so happy for you both! Thanks for letting me be a part of your special day:) and thank you for patiently waiting on your pictures!