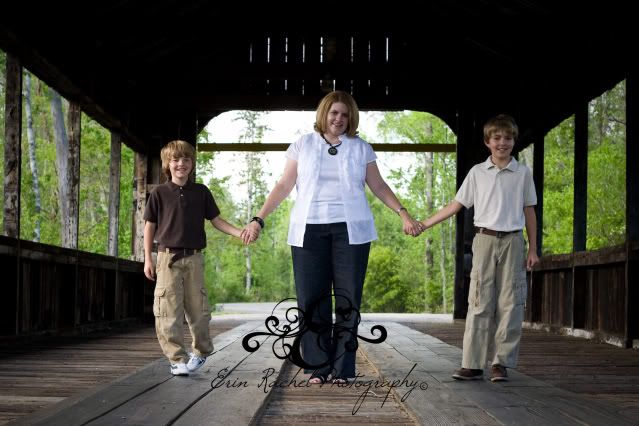 So there is another dad that is in for a treat:) Don't you think??!? They took these pictures for a birthday/Father's Day surprise!
Can you tell we had a
ToN
of
FuN
!!!
I had a lot of fun out on this photo shoot...I got to go to some really cool places with some really awesome friends!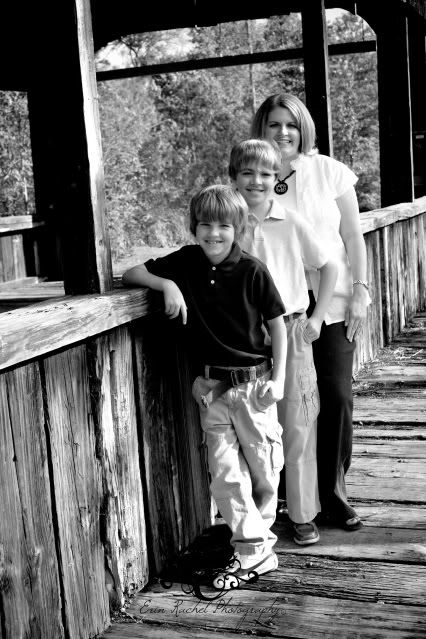 I just have to say....gooooorrrgggeeouuussss...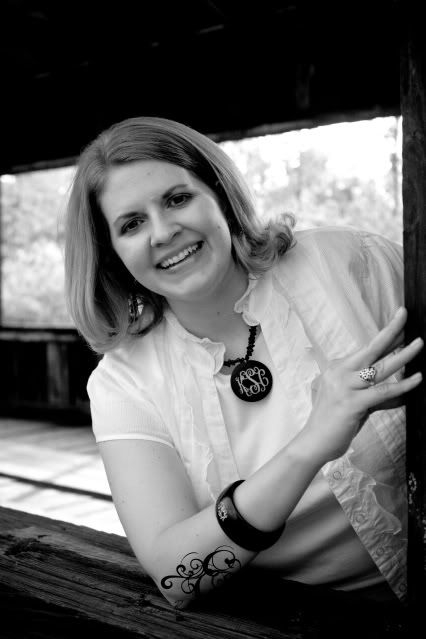 The hardest part of the job for me, as the photographer, is not taking the pictures...not editing...not finding cool locations...not shooting awesome people...you want to know?!?! The hardest part is deciding which pictures to post!!!!!!! Ahhh...I don't like that part:) :) :)
So sit back and enjoy the slideshow so you can see some more
amazing
pictures!
Thanks for the fun! You all were great!