I would like for everyone to meet my new "assistant"!!!
Stevie aka as the MOST awesome assistant...sorry to make you other photographers jealous:)
hahahaha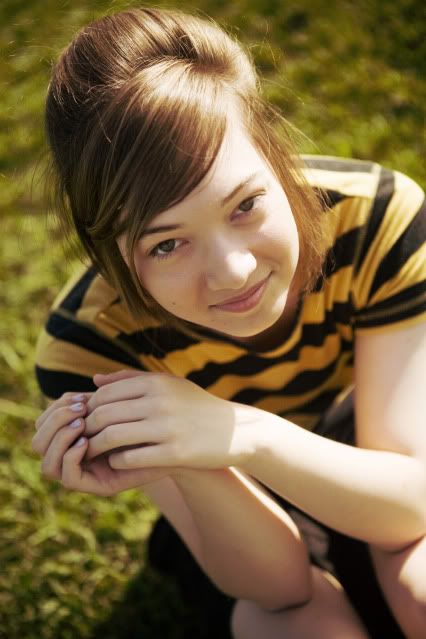 Not only is she going to fit into Erin Rachel Photography perfectly...
she's quite beautiful on the inside and out:)
This was by no means a planned photo shoot but those are the best:)
I laughed and said "I know if you had known this you wouldn't have worn what you had on...you would have made sure the makeup was just right..." You know what it's just a girl thing!
But oh well we had fun and got some gorgeous images...