What a beautiful morning...beautiful sunshine...and beautiful people!
The Lord always blesses me with beautifulness:)
Can you tell?!?!?!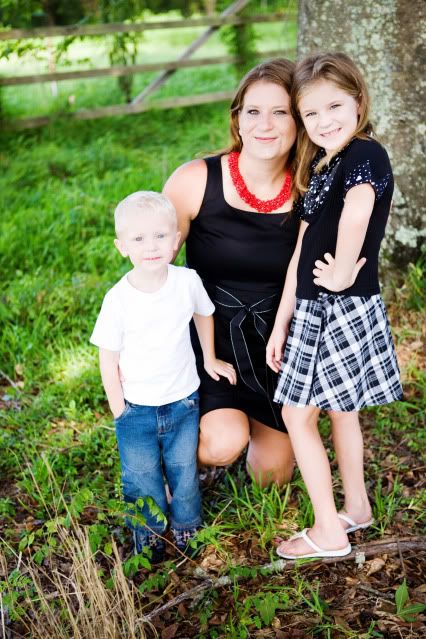 We have had this shoot set up for a couple of weeks and with ALL of the rain we have been getting...it got cancelled...and cancelled again...and again and FINALLY we had no rain:) My heart was happy:)
I have had my eye on this old vacant house for sometime and was super excited to be able to actually go there:)
This image of Mr. Handsome to me is absolutely s.t.u.n.n.i.n.g!
I feel like that is sooo important as a photographer and since I know this family...