I cannot even believe that a year ago today marks a YEAR that I actually started a photography business. When I was asked to shoot
Tara & Derek's
wedding I was super excited yet super nervous:-) This was a
major
step for me...Looking back I pretty much shot the whole wedding on
faith!
A good photography friend told me that I would either love shooting weddings or hate it. I have to say I loved every minute of the wedding day! I knew from that day on that I wanted to shoot weddings...the emotions are amazing, the bride and groom are gorgeous, the wedding parties are fun, you have to be on "your toes" all day long, and before you know it 10 hours have passed by like it was 30- mintues!
Tara and Derek Happy Anniversary!!!! Thank you for having confidence in me to capture your special day! Also
congratulations
with
Baby #1 on the way!!! So excited for y'all!!!!!!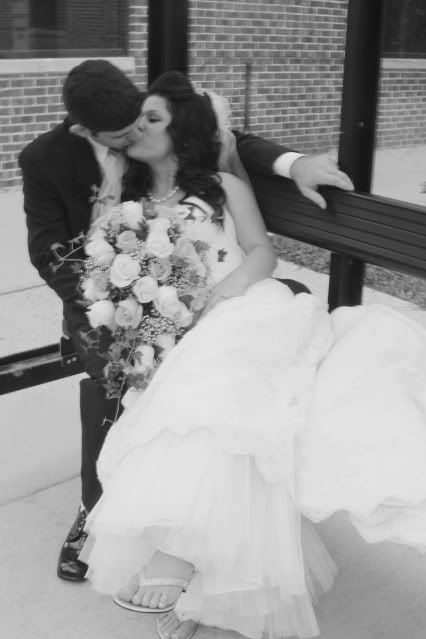 I finished the day off with a session of an incredibly good looking family.
Happy Anniversary Erin Rachel Photography:=)