A couple of weeks ago I flew out to Albuquerque, New Mexico to shoot Sadie & Chris's wedding.
It was an incredible day as God united two hearts!
When I first met Sadie I knew she was in love:-) As we talked about the wedding
she was smiling from ear to ear!
It wasn't long after that Chris walked into the rehearsal and I was able to meet him. Hmmm...I could tell he
was in love too:-) There he was smiling from ear to ear and couldn't stop looking at Sadie!
God has brought these two lives together for a reason and I know they are going to do big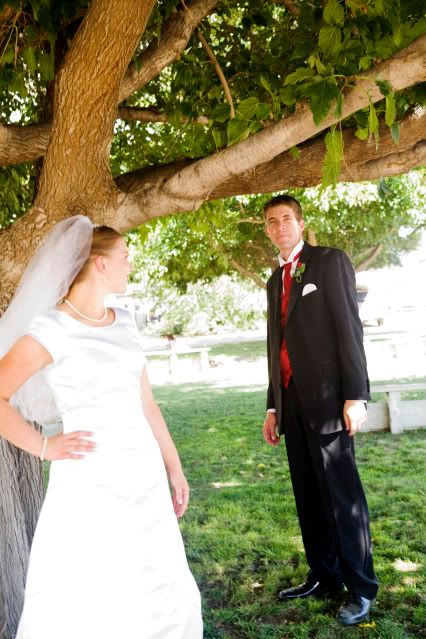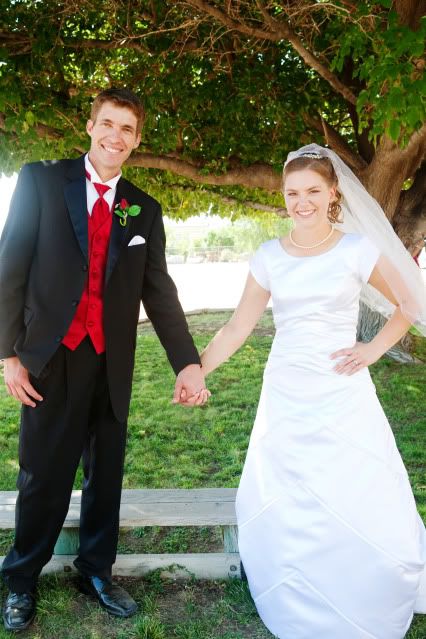 I think this is one of my favorite images from the whole wedding day.
Sadie and Chris chose to save their very first kiss ever for their wedding day.
How special and pure...
These specials moments will be cherished for a lifetime.
What an honor and privelege for me to be a part of their day
to help them capture these moments!!!!
So we have a photographer in training!
The flower girls were precious.
I was getting to know them and talking about how they really
looked like a princess. They both smiled even bigger:-)
Then the conversation continued by asking me if I wanted to borrow her dress...
I had to tell her I couldn't because it's really too small for me.
Well her next response: "Well maybe when my dress grows up you can borrow it:-)"
I'll keep that in mind!!!
Albuquerque and the sky:-) Wow amazing...such a gorgeous day.
The sun was shining, as you see the skies were blue, a few white cotton clouds...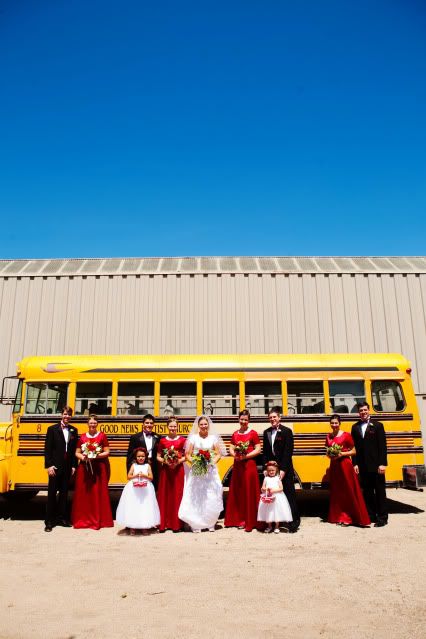 We had to take pictures by the bus for two reasons:
1- I loved the colors!!!!
2- Chris always joked with Sadie that they would live in a school bus!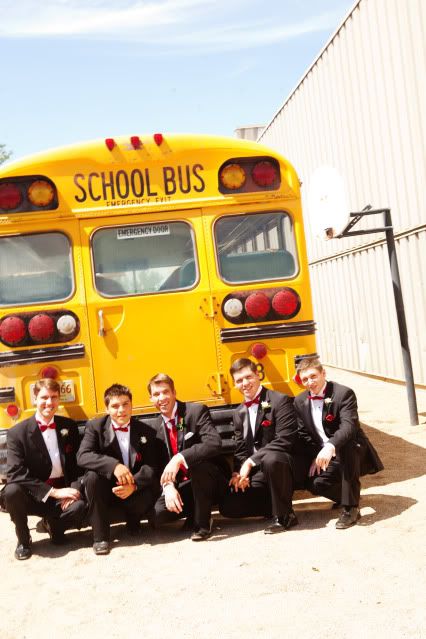 I absolutely think this image is stunning...yep I do!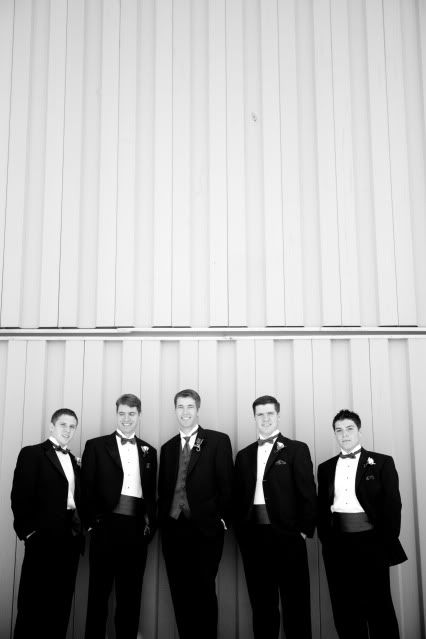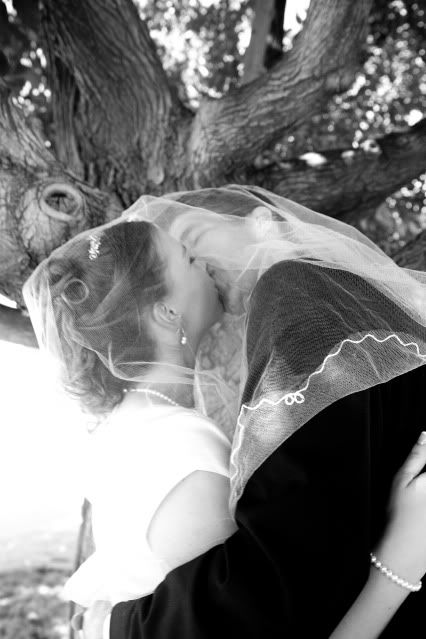 P.r.i.c.e.l.e.s.s.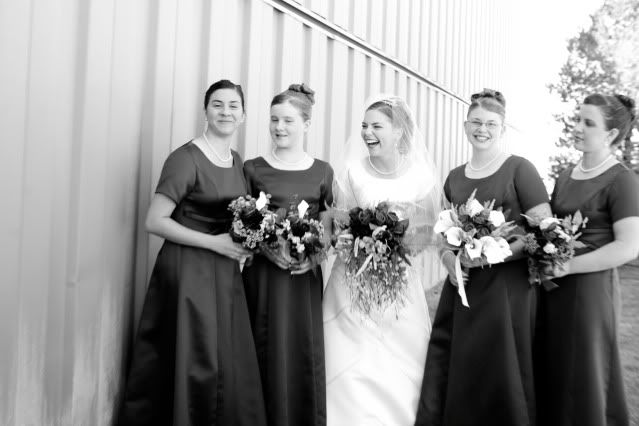 Sadie you are absolutely gorgeous on the inside and outside!
You know how every wedding seems to have it's "story" of what goes wrong. Well...
Poor thing...the week before the wedding her original wedding dress was ruined
at the cleaners, they ironed it instead of steaming it. I can't imagine how you felt, Sadie, but I have to say your dress was beautiful on you!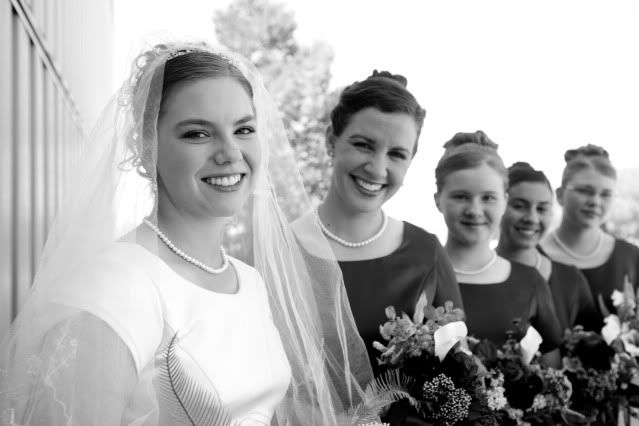 Enjoy the slideshow!
Thank you Sadie & Chris for everything!