So it's not the best thing to be late...but as the old saying goes
"It's better late than never!"
Well I'm about 10 days late on this blog post...please forgive...
On October 24th I had the privilege to teach 8 amazing "gals"
more about using their camera and some basic rules to composing a picture!
As usual the class starts at the
Home School Cottage
in Slidell. We have class time with some hands on projects. Then we head off to the
park
to put more of the rules we learned into action!
The first project: Fill the Frame- Congratulations to Mrs. Julie!!!!
The second project was all about "Thirds"- The vote was to Mrs. Shari for placing her subject on the third all while filling the frame!!!! Wow:-)
As we headed over to the park for the last project "Picture of the Day". There were some great images taken and sooo hard to pick! I chose three pictures then the class voted on the picture! Congratulations to Kala for winning Picture of the Day!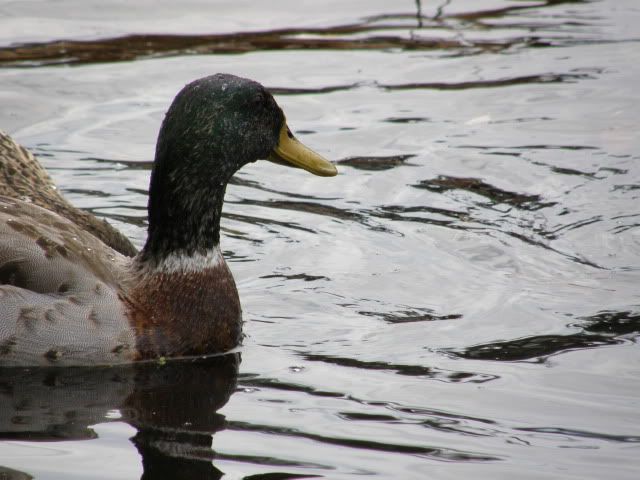 The workshop was so fun! Full of wonderful questions and eagerness to learn more! I love each workshop, not only because I love teaching but I love seeing people learn and take what they learned using it in their personal lives!!
(I know that was a run on sentence...
oh well...sometimes I just type my thoughts:-) )
The next workshop is scheduled for January 16th. If you are interested in signing up or know of anyone feel free to pass the information along.
Email me at: erin@erinrachel.net or call me at 985-774-9815