As I met the Thibaut Family at Fairview Riverside State Park, we walked around to
start taking pictures and I couldn't get over how easy going they were!
They seemed to natural in front of the camera! After a few tips they were pros!!
Such a good looking family!!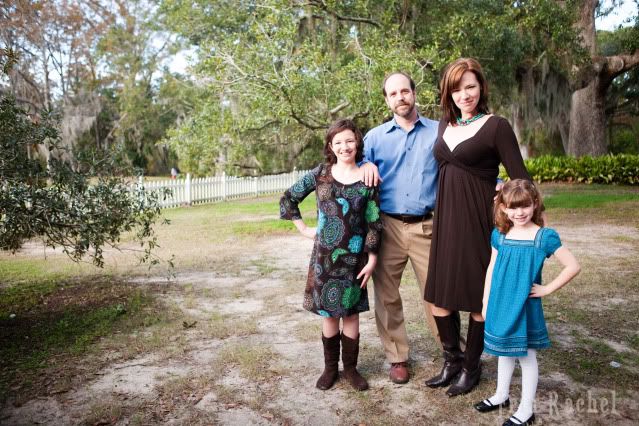 Mom gets two thumbs up for the wardrobe!!! The colors pop and coordinate!!
Whenever I get the question "What should we wear???"...My top two suggestions are COLOR and coordinate. It works everytime...Can't you tell?!?!?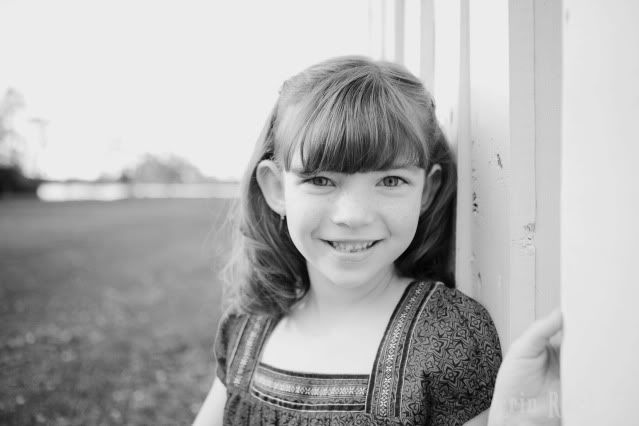 This is one of my favorite from this gal!
These next two pictures were at the request of mom and I absolutely love them!!!
Thank you Thibaut Family for so much fun! Your session was so relaxing:-)
I'm thrilled with all of your pictures and I hope you are too:-)
When I look at them I can't help but smile, y'all are awesome!