Brantlee & Baylor are soooo fun in front of the camera:-)
Their session got rained out last weekend so we rescheduled for Friday afternoon and we had lots of beautiful sunshine and dry ground!!!
As I'm getting ready for their session I walk over and see these cute brown headed girls running and doing cart wheels in their Christmas dresses:-)
As we took a break for a quick outfit change...they come running back with blue jeans, sweaters and bare feet! Love it:-) Makes my heart happy!!!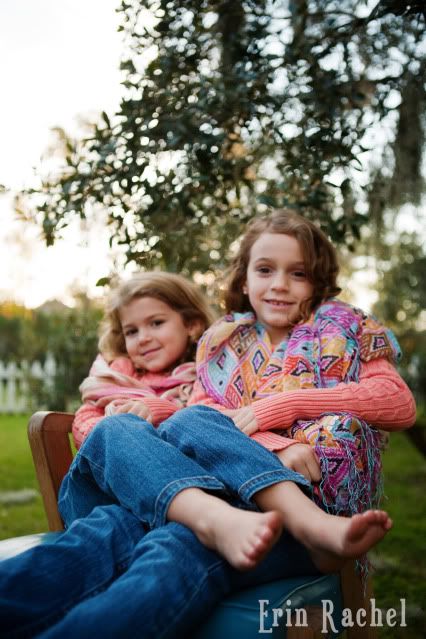 I love this picture...so relaxed and peaceful!
I love when I truly capture "the moment"...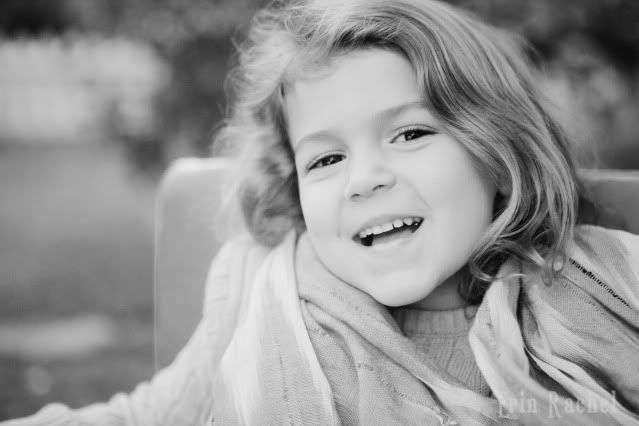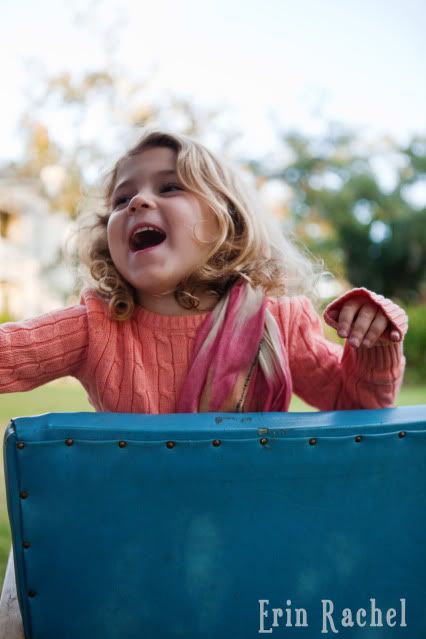 I wanted to get these posted for Mom, Brantlee and Baylor! Dad is in Europe for two weeks and I thought they just might want to send him a little happy email from his girls:-) :-) :-)