Happy Wednesday!
My week is flying by I don't know about yours. They say the older you get the faster time goes BUT when you have kids it really goes by fast! Well I can't even begin to imagine, because as it is I feel like life is a blur some days!
Anyway I've had several emails,
facebook
messages and text messages lately asking a few questions so I thought I would share the answers with everybody! I do NOT claim to know much but I am sure happy to pass along what I do know!!!
Q: What editing software do you use?
A: I use
Adobe Lightroom
for some basic quick editing. When I edit a wedding or a photo session I use
Adobe CS3
(CS4 is the latest version). Before the next question comes up about that...YES that will cause a brain freeze so warning!
A: I am super thrilled because I just recently started using
Jamie Delaine's
actions.
They are super sweet so if you don't have them, take a quick break and go buy them! You won't regret it! I love every action in her set!
Here's some show and tell:)
This is the picture
Sarah
took straight out of the camera
This third picture I used the Dark BW action and then adjusted the curves in
CS3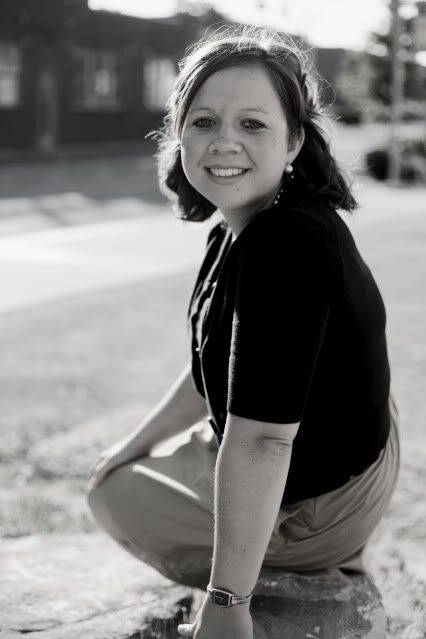 These were just some examples I put together really fast!
A: Yes I purchased a set from
Kubota Image Tools
. Most of them I really really like. I like it too because they compliment my style of photography as well as editing. Sometimes you have to find what fits YOU and your photography the best!
As more questions come in I will be happy to post them just to share with everybody. I am all about passing on information I know, to help the next photographer! This is the way I have learned so much and then shooting a ton of pictures...which in reality my camera has become my best friend! lol (another words I shoot like crazy!!!!)