First let me say
I hope everyone had a great 4th of July with their friends and family! May we not take our freedoms for granted because remember freedom is never FREE!
Just a little snapshot of my nephew on the 4th!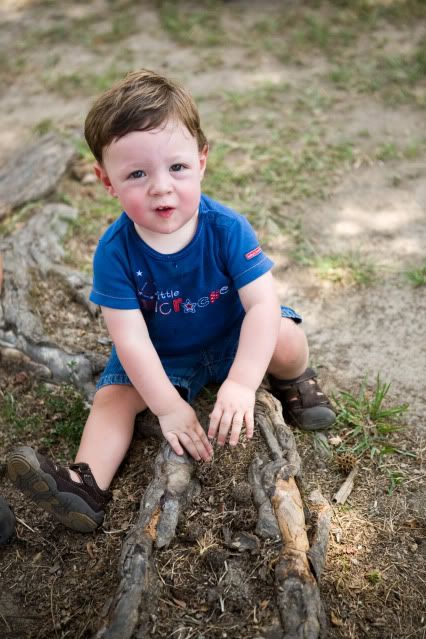 Weekend before last I went on an adventure with some good friends! We hiked, canoed, sweated, climbed, laughed, sweated some more and had lots of fun:)
Joe talked Melissa and I into climbing this
fire tower
!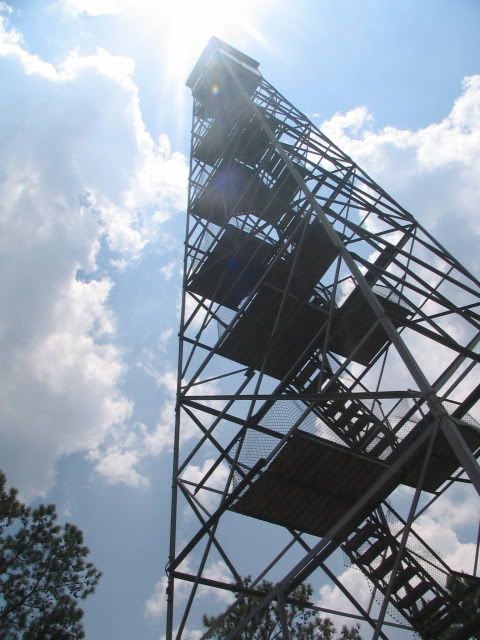 Yes it was a gorgeous view but when you are climbing to the top of this, what 25 story tower...oh my! To say the least when one isn't too fond of heights...one doesn't like the fact that this tower is pretty much swaying or moving the whole time...what an adventure:) It was fun I have to say:)
So since it was super hot outside we decided to get in the air conditioned car and see what we could find to do. Well all we found was the state capitol!! Now I can officially say I have seen my
state capitol
! It is gorgoues:)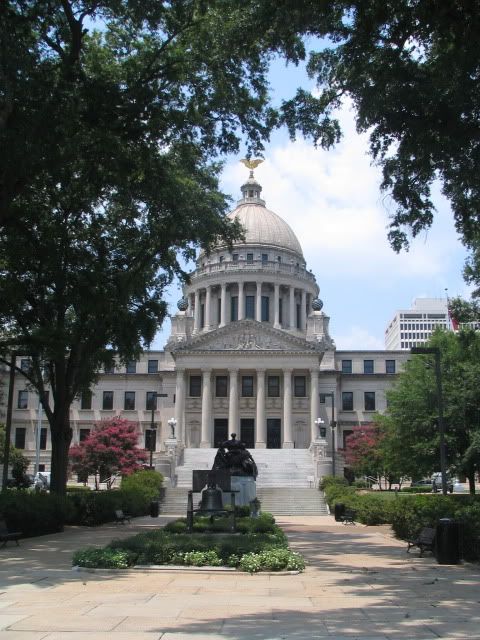 After seeing the capitol and that adventure, we decided to take like an hour detour home:) Good times...good memories...good friends! What more could you ask for!!