Yesterday was my mom's birthday!
I wanted to say
Happy Birthday
and so did the grandkids:) :) :) Hannah and my mom's birthday is the same day! We are just celebrating two different times:)
I know everyone's mom is the best to them, but really I hate to tell you but my mom is the best:) hehe
The family got together...the girls cooked...the guys did dessert which meant we went to
Happy Birthday! We love you Granna!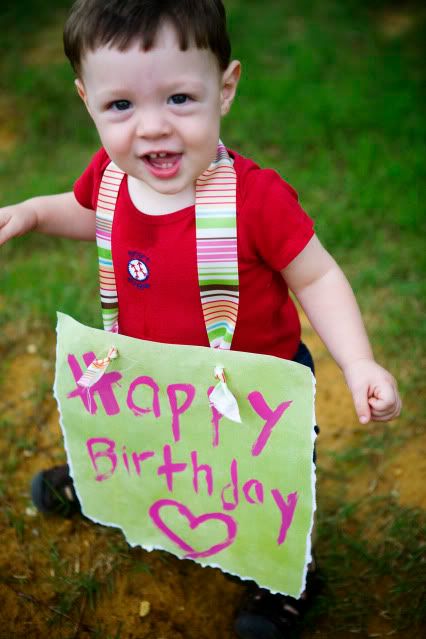 I love her face here! It's like "please Auntie Erin do you have to take another picture!!!"