I have a quick prayer request for you all, if you would. One of my students from last year, David Rodrigue 16, was killed in a car accident early Sunday morning. Please pray for his family as they are going through this hard time. Also his two friends (which are brothers) that were with him are in critical condition and on life support, as of last night. Pray for the Crawford family.
I know these two families will covet your prayers!
David and I had so much fun during lessons. We always ended up chatting alot about life situations and sometimes had some great meaningful conversations. He had a God given talent when it came to playing piano.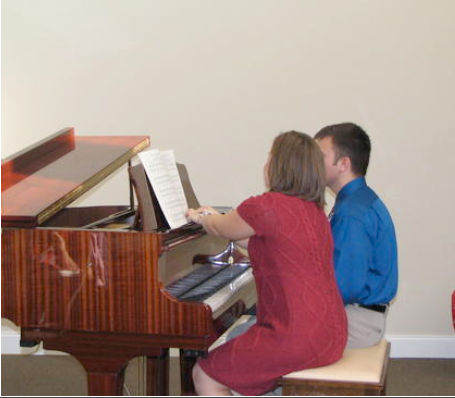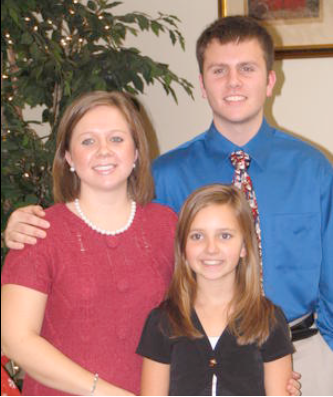 I grabbed these two snap shots from the Christmas recital of last year.