I don't know if you remember or not but back in December Brandon and I went out for a photo shoot of some fun pictures. I love hanging out with Brandon he's fun, photogenic and easy going! It was exciting to see him again!!!
but this time...it was even better... We added mom into the pictures this time! I love some of the images they got of the two of them together!
Who says mom isn't photogenic?!?!?!?! NOT ME!
Totally [Gorgeous]
l.o.v.e.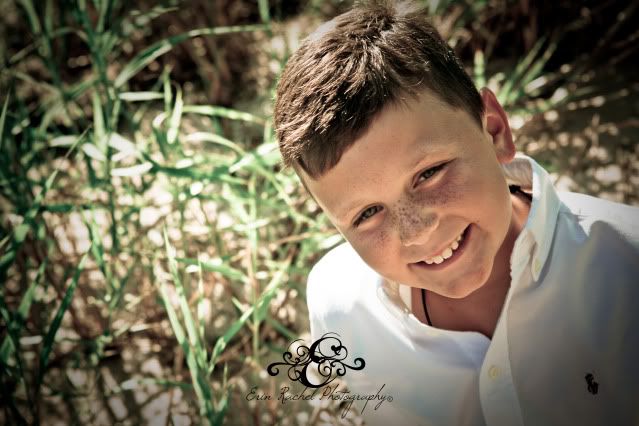 Brandon...we still have to go out after the photo shoot next time!!! We will plan it better how does that sound?!?!?!
Enjoy more pictures on the slideshow!