Meet these two handsome fellas...Aren't they adorable?
When I first saw them I was like "oh my goodness how cute are they?!?!" I think I have some of my favorite images ever with these two! Seriously...wait until you see the slideshow:)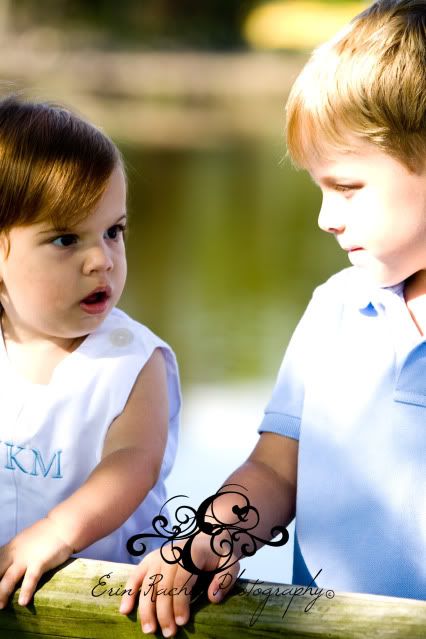 Hayden was awesome! He was amazing an amazing big brother!!!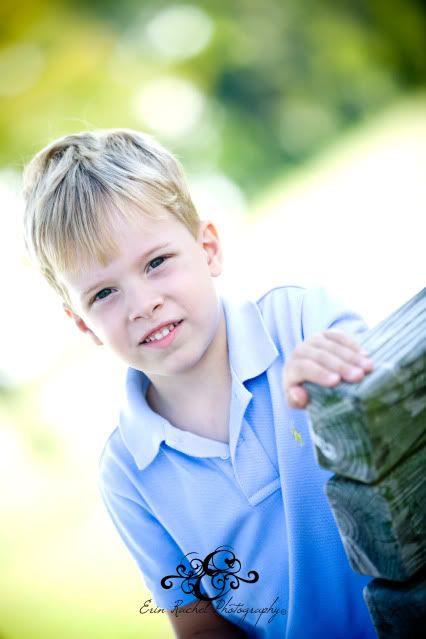 It took Walker a little bit to get used to the sand, he wasn't too sure about it all...until he made a new discovery where you can actually toss sand, he thought it was funny!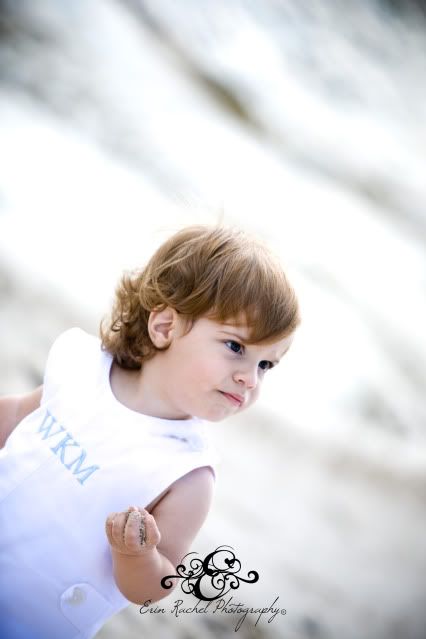 A little bit of creative arts going on here:)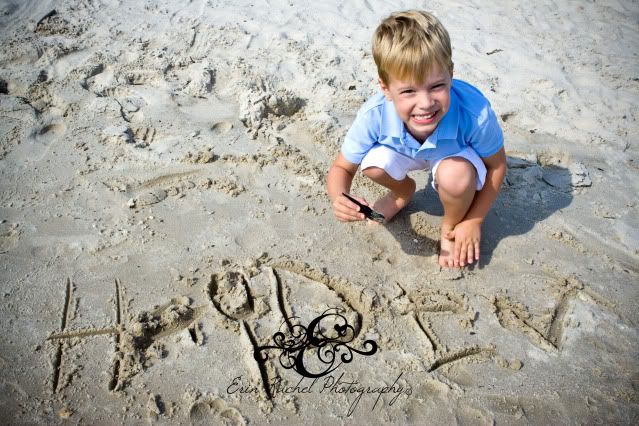 You know with my job about the only thing I KNOW going into a photo shoot is where I'm taking pictures at and that I'll have a camera in my hands at all times! I never know how the kids will respond to me or if somebody will have a melt down...whatever it maybe...BUT with these two I felt like we immediately connected and had a blast! Hayden, Walker and Mom it was great meeting y'all and getting to have fun all while taking pictures! Enjoy the mini slideshow!