Wow! What a day:) It actually seems like a day and a half...for real!
We started the day off with an awesome workout, a yummy bowl of yogurt-strawberries-granola mix, then off to work. Where work is actually full of
fun
and
laughter
:) The entire day was spent in
Sarah's
condo in the
Icon.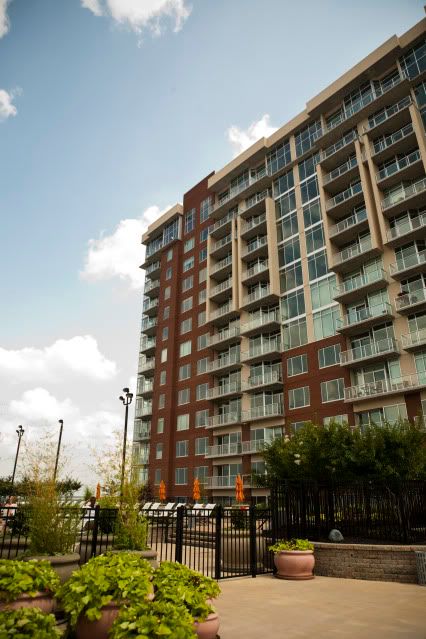 We picked
colors,
fonts,
pictures
,
layouts
,
words
that describe our business etc. It's been
amazing
and
fun!
The day was spent digging through magazines and browsing tons of blogs and websites for branding ideas!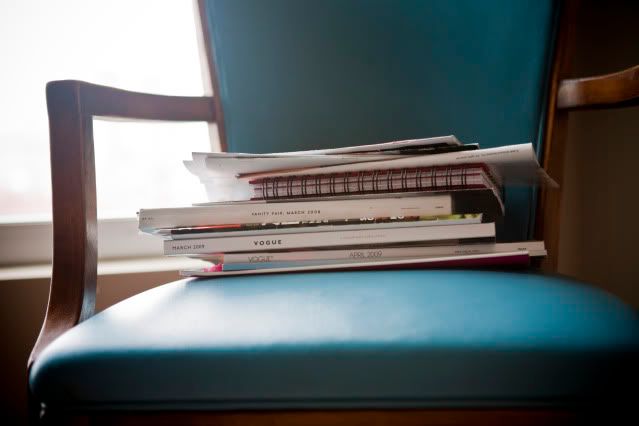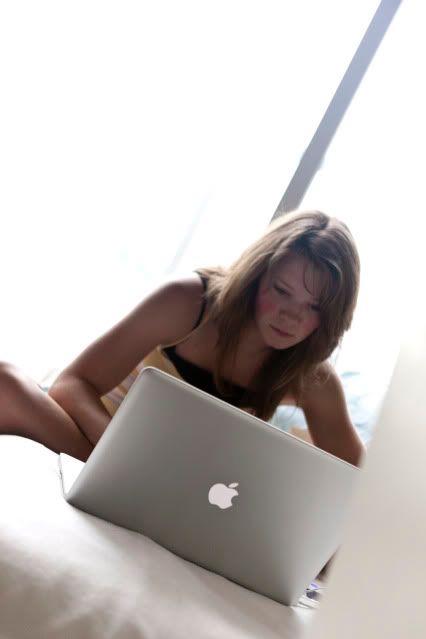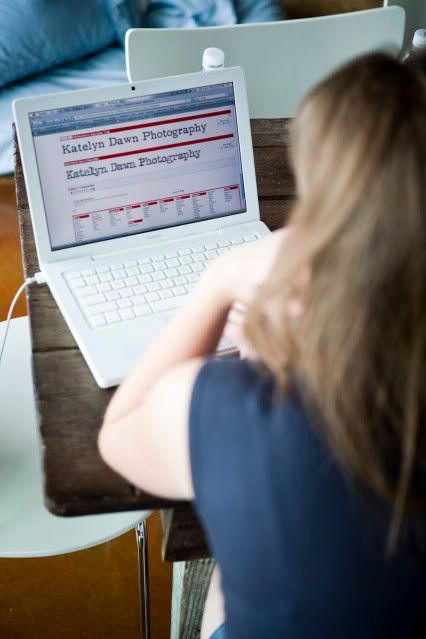 You wanna know the words that describe me and my business? I'll give you a sneak peak!!! ha
Fun- creative & detailed
Relaxed -
simple
&
sweet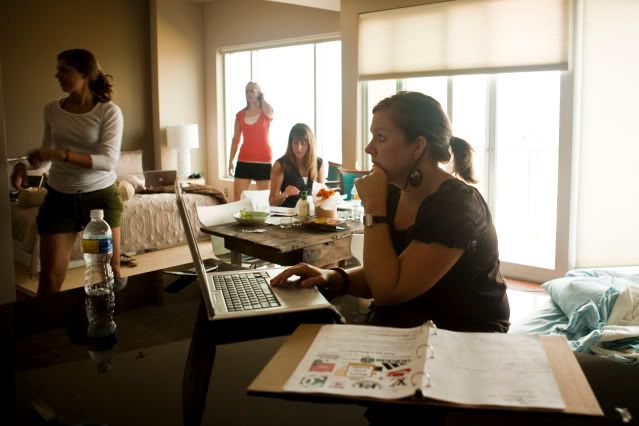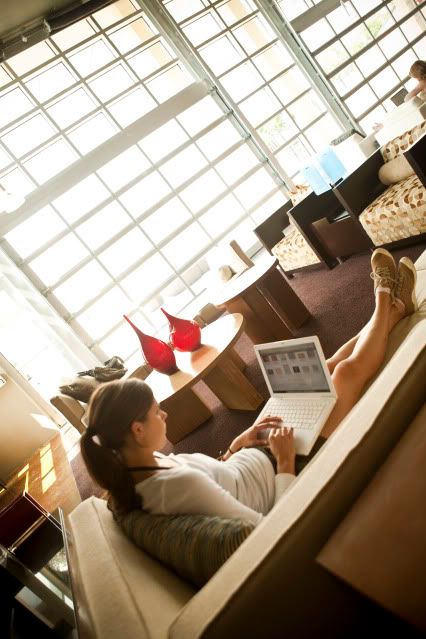 Sarah made a yummy dinner! Chicken Pot Pie and Salad! Whew my tummy was ever so glad to be fed! haha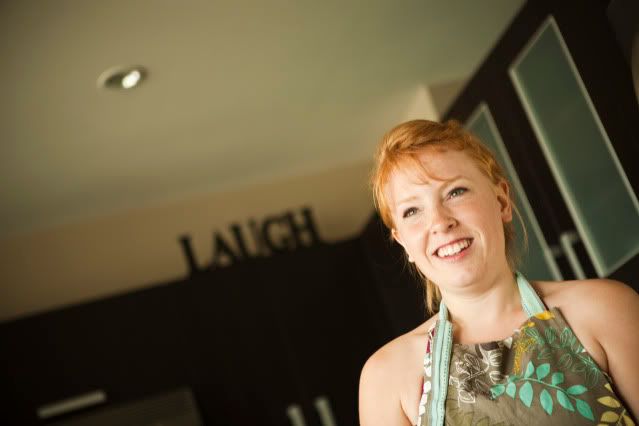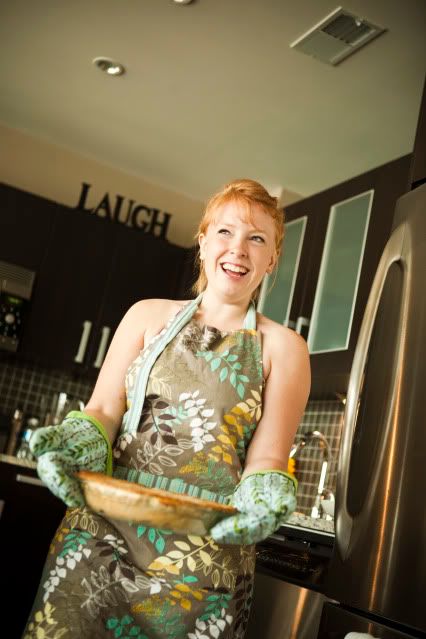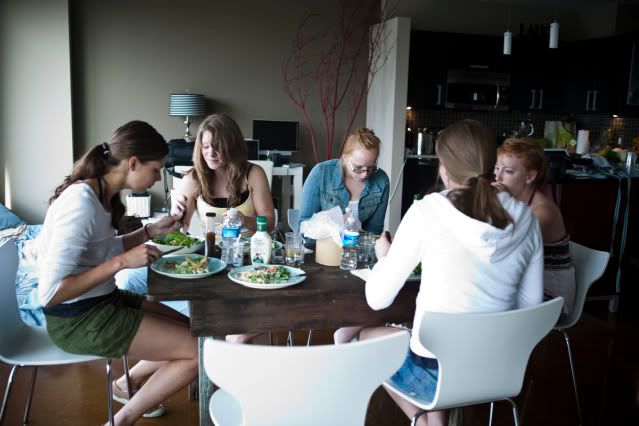 Then we topped it off with some yummy Korean ice-cream
Mochi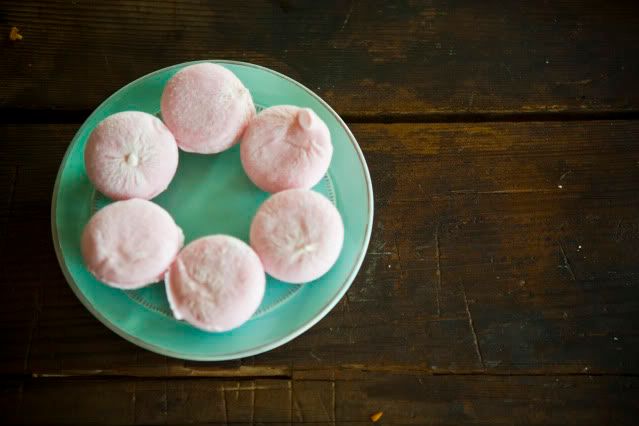 Another wonderful day in Nashville!!!