This morning brought us to the
Nashville Rescue Mission
for ladies. We went to document their everyday lives so that the mission would have pictures as well as allow us to make a difference through our lens. It was humbling to be a part of this documentary today... When I walked/looked around all I could do was think to myself "only by God's grace I am who I am and where I am".
The Nashville Rescue Mission is a place where ladies come,
find security and a new life in Jesus.
Many have come with chains of sin holding them back.
They come with what they have...to a place they can lay their head...
Here they are given three meals a day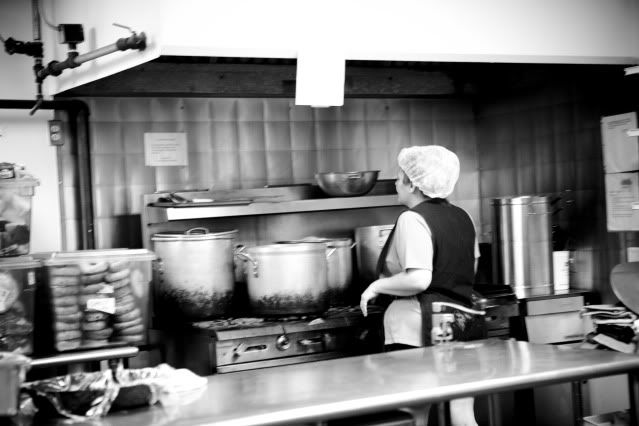 Many have broken hearts...
Loneliness is in their hearts...
Many are finding new lives in Jesus...
Their physical needs are being met as well as spiritually. They are being fed through the preaching and teaching of the Word of God.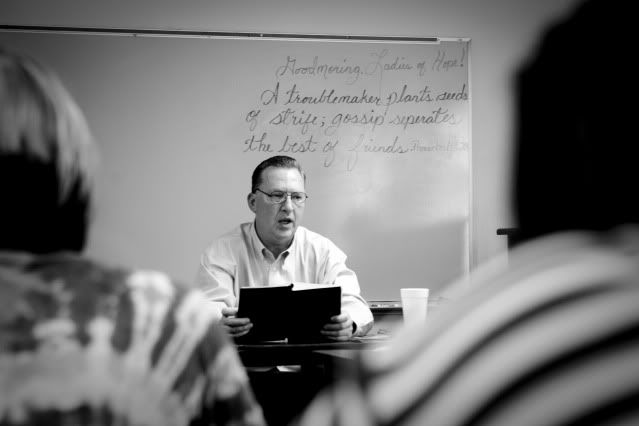 This is where lives are being transformed and lives are being changed.
Pure joy and thankful hearts.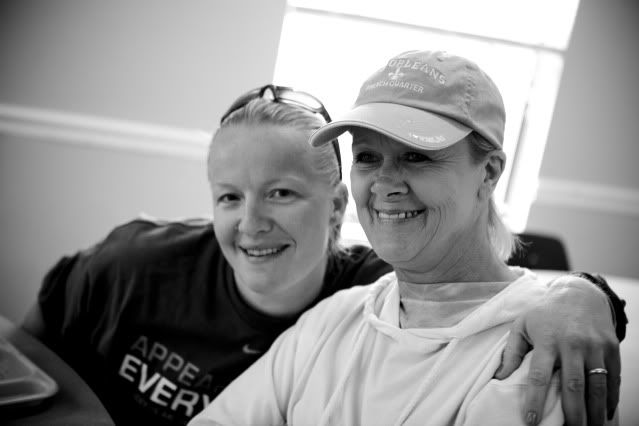 Yes, just like us there are good days and bad days...
Yet joy can still be found and comfort through the Word of God.
As you look around cherish the small things in life. God has given us life and he deserves our life.
May we seek to bless those around us and be thankful for what God has given us. There is a lost and dying world that needs Jesus.