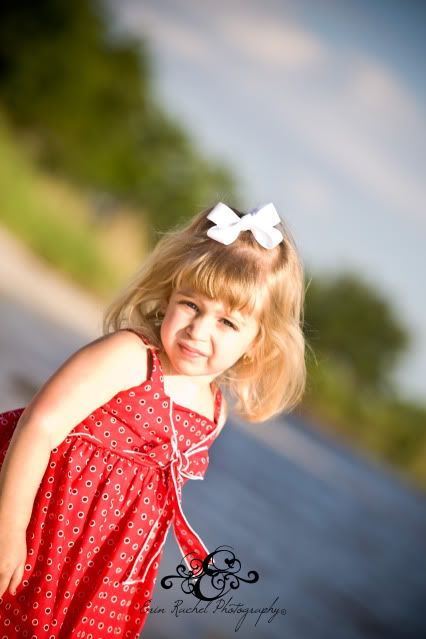 Isn't she adorable? She kept me on my toes running around and playing!
She found a green shovel laying in the sand and got quite attached to that! We tied the balloons to it to get some fun pictures...she wasn't too crazy about them on her shovel but guess what?!?! We still got some amazing pictures in only like 2 minutes!
sneaky sneaky
:)
I love her face as her mom let the balloons go off in the air!
and this here...is just plain sweetness!!!
Here's a quick slideshow to enjoy!