I wish I had some of this height!! Woo it sure would be nice:)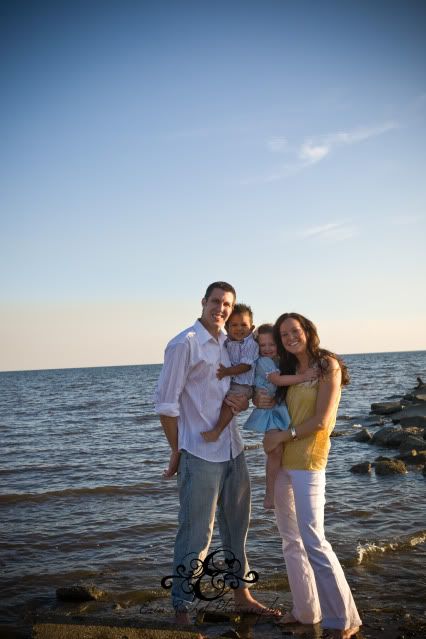 ummm...love!!!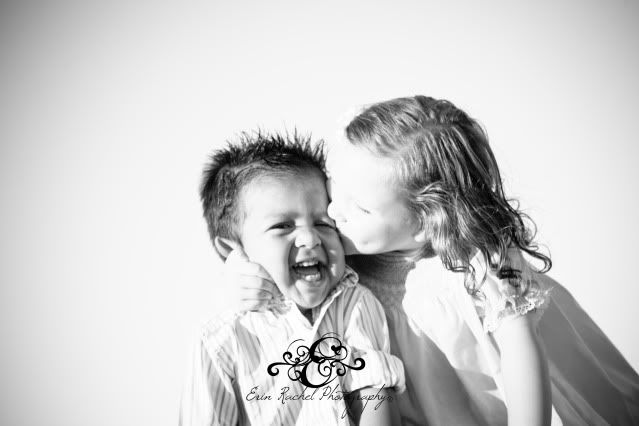 sweetness!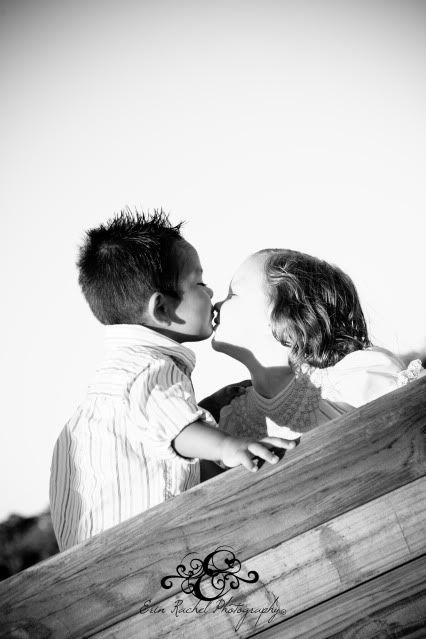 Isn't he the most handsome and happy guy you've seen in a long time!?!?!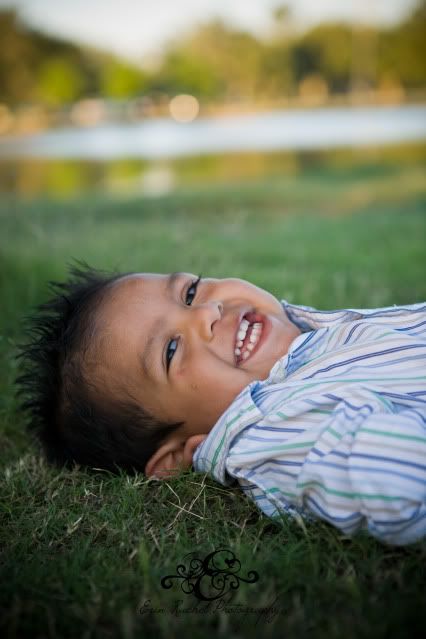 If this beauty can't put a smile on your face I don't know what can!!!!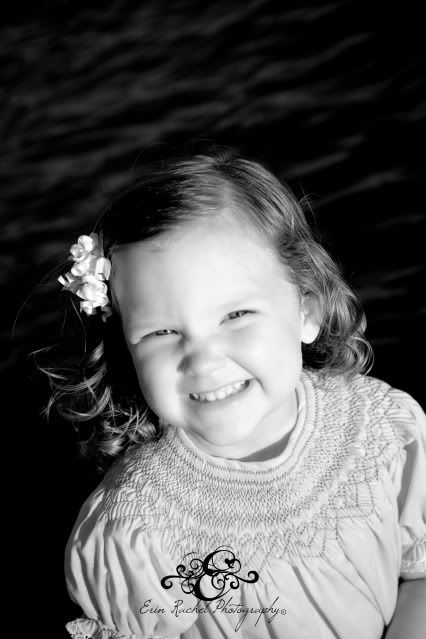 I love the shadows in this picture! So adorable and perfect...aren't they?!?!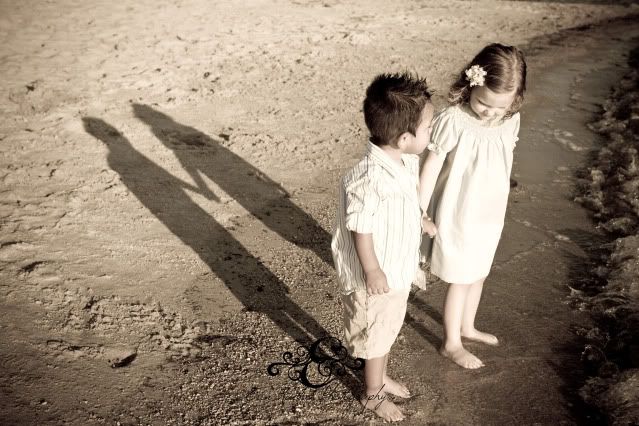 Y'all have a gorgeous family! Thank you for letting me take y'alls pictures! It was perfect lighting with a lot of fun which makes for an awesome shoot!
Enjoy the rest of the family on the slideshow:)