Miss Rhyan-Grace...what a beautiful girl!!
She certainly wasn't too sure about these pictures...once she warmed up to me we had a blast! I think when Rhyan-Grace sees these pictures she's going to have a HUGE smile on her face! Just like I have had while editing and posting these!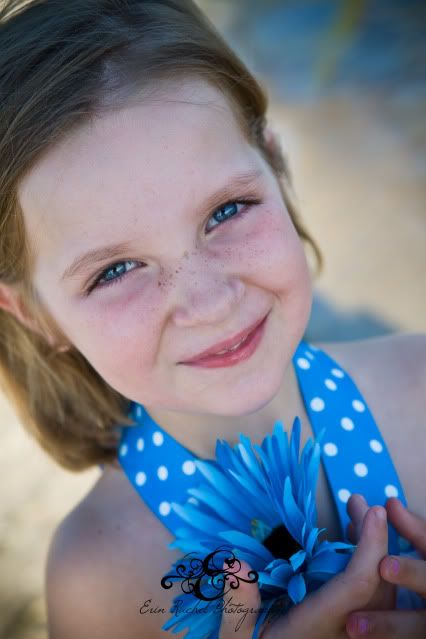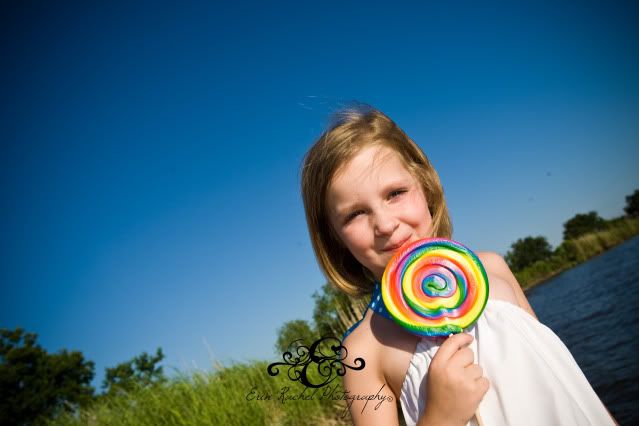 I have to say coming from the "artsy" side this is one of my favorites of the day!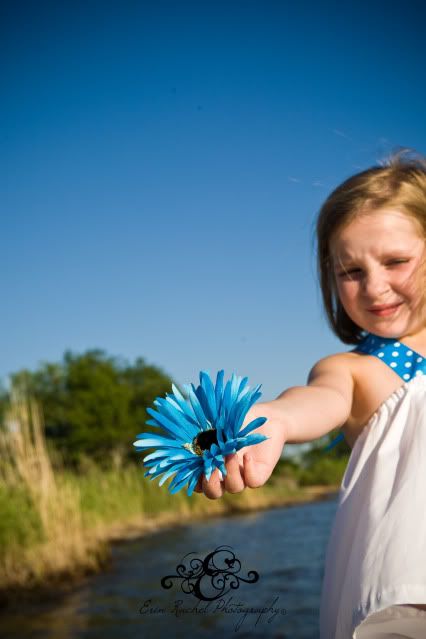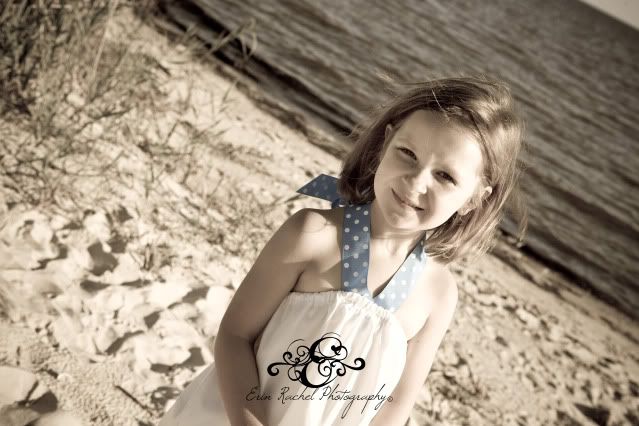 and we'll finish it off with a sweet black and white! I love the gentleness and calmness this pictures portrays!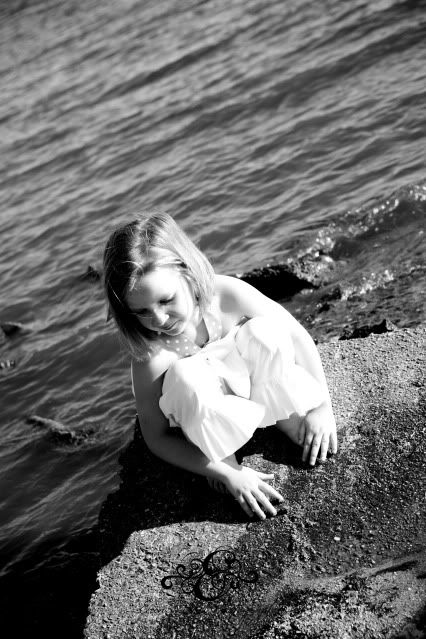 There's more pictures of Miss Rhyan-Grace on the slideshow! Enjoy!