I'm super super super excited about my new branding and look! I couldn't wait to launch it and show everyone! Sunday afternoon we went out and did our bio shoots with
Sarah
! It really was fun:) Honestly at first I wasn't too sure about it!! Especially when they were trying to put me in an "urban" outfit!! haha It's cute and fun though...I actually joked with Sarah about her skirt showing up missing:) It was funny it turned out everyone of the interns had something of Sarah's on! Does that tell you what kind of mentor she is? GIVING!!!
We started the morning off yesterday at an awesome coffee shop-
Crema
! If you're ever in Nashville make time to stop!!! hahaha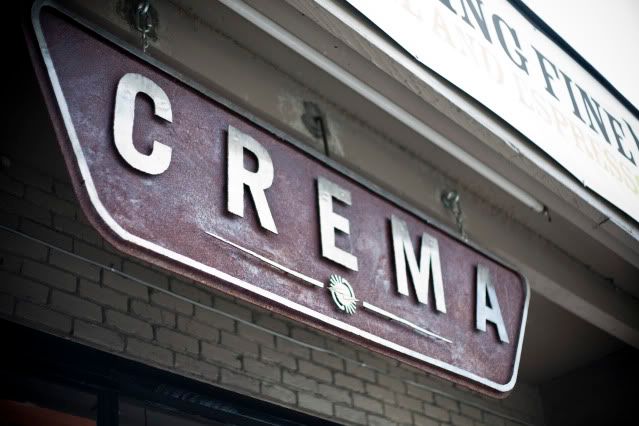 Well...leave me comments with your opinions on the new look!! I can't wait to launch the website so be on the look out in a couple of weeks for that!
Let me leave you with this picture since a post isn't worth much without a picture!!!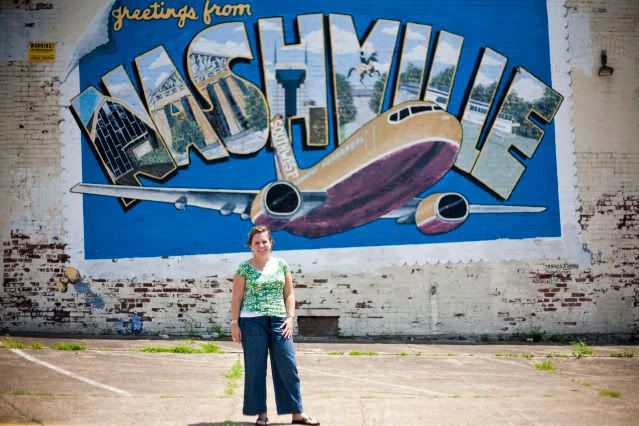 Another good day in Nashville...but I can't wait to get home basically for two reasons!!!
1-Jeremiah (my nephew)
2-Hannah (my niece)
:) :) :)