So what do you think of the new look on my
blog
??!?!?! I'm sooo excited. I wasn't going to change it BUT I figured now would be the time to totally freshen things. I'm so happy I did because today I found out I get a one-year subscription for a
showit website
FREE!
That called for a happy dance:) I am super excited about adding this dimension to my business!
The layout on my blog isn't complete this is just the start of my design. ANNNDDDD...Guess what? I designed it "All by myself"! Pretty impressive huh! haha
Today the sun decided to peak out and shine on Nashville! It was a nice change from the last two days of dark clouds, wind and rain! I spent most of the day designing my blog and getting a jump start on my website!
We decided to get out of the "house" for a bit and took a walk across the street to
Urban Outfitters
where I got a few fun shots of some texture!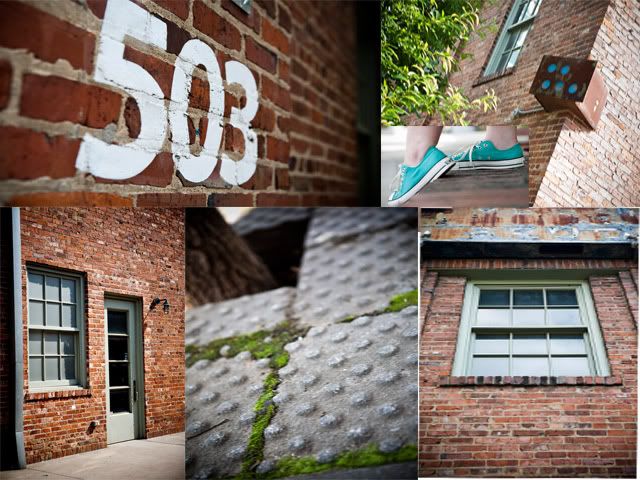 Xenia
cooked an awesome dinner! That was sooo yummy! Thank you Miss Xenia!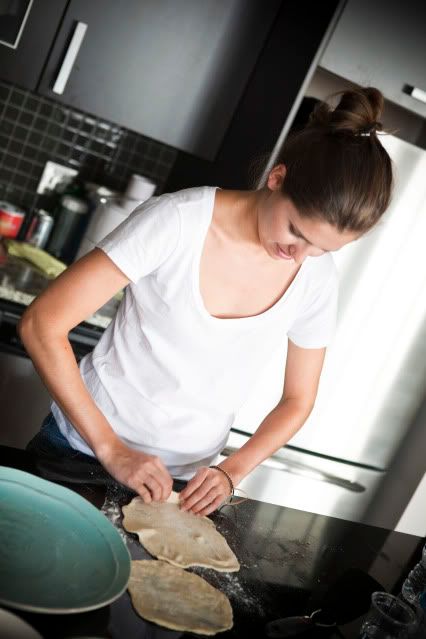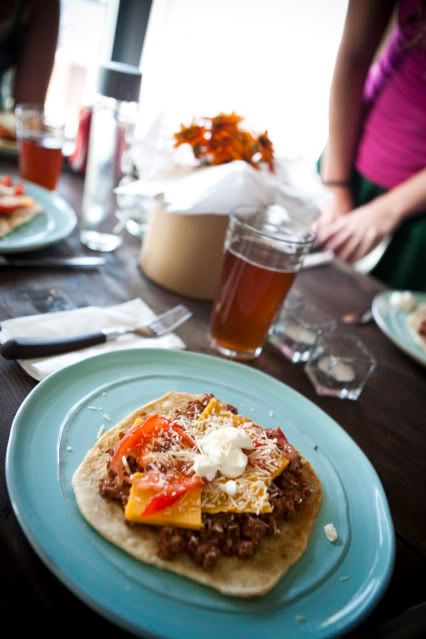 Then we had a fun fun fun visitor Miss Jasmine aka "Jazz" drop in for a visit! She had dinner with us...she stepped out on the balcony to the beautiful sunlight which happened to be so perfect so we all grabbed our cameras!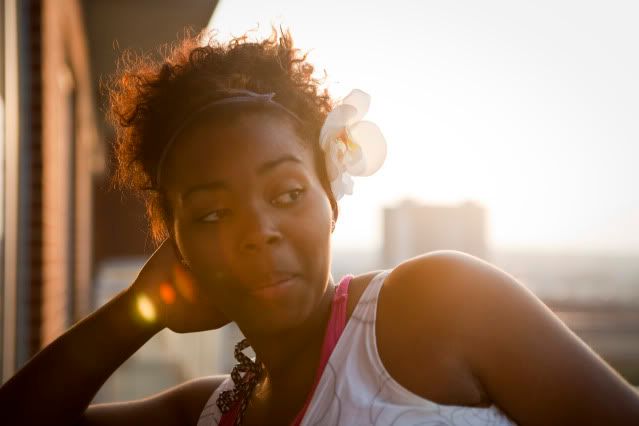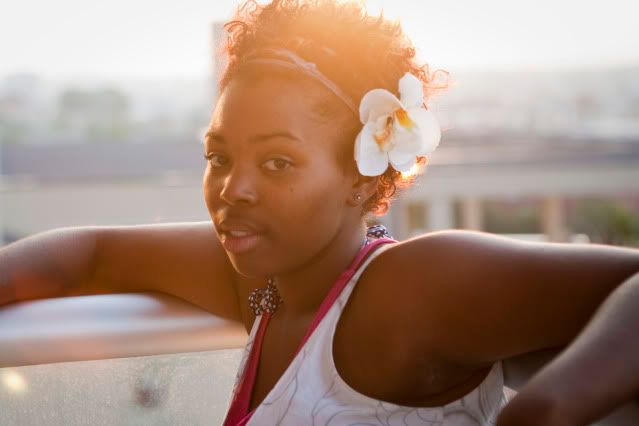 When there is a house full of girls that are all photographers someone ALWAYS has a camera and snapping away!! Fun stuff for sure!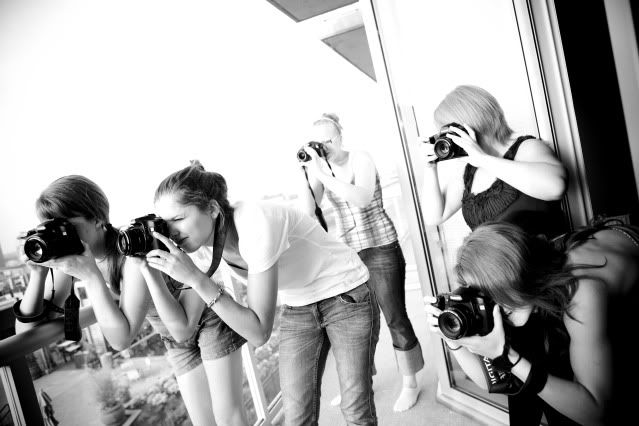 What a fun day for sure! I am suuuupeeerrr excited about my website that is up and coming! I will definetly let you know when I launch it! We might just have a
surprise
that comes with it!!!!