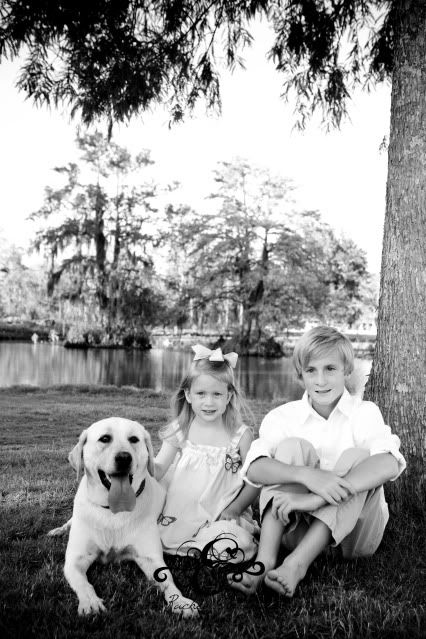 What a fun trio! When mom emailed me about photographing the kids with their dog "Beignet" I was excited. This is the first pet I've had come along for the shoot and I was up for the challenge and fun! Then I heard it was a yellow lab which is my favorite! Then to top it off what a cute name!! "Beignet" I love it!!!!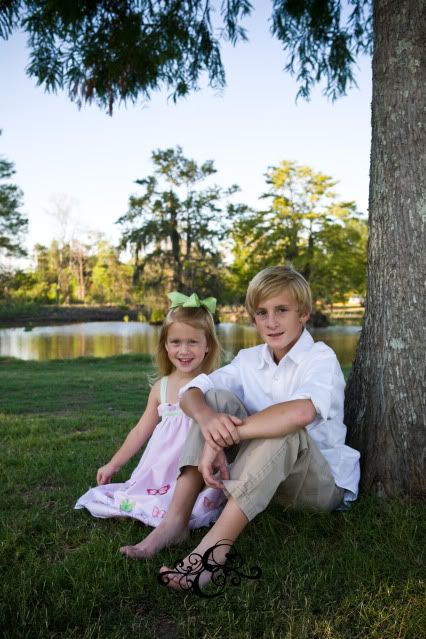 I loved the relaxing feel that these kids had with the pictures! Especially Mr. Handsome Dalton!!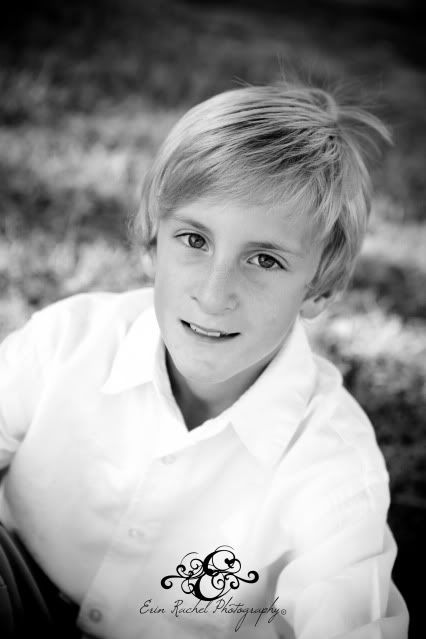 We got a good smile from Miss Farrah when mom and dad mentioned "ICE CREAM"!!!! She is gorgeous!!!!!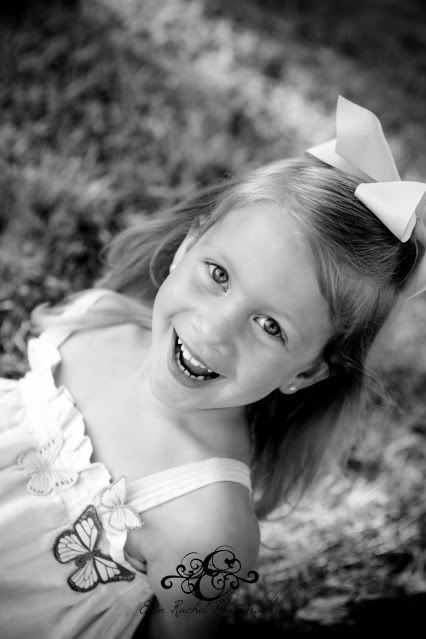 I had a blast and I loved the pictures! Especially the black and white of the kids! Gorgeous family! Have fun watching the slideshow!