Rebekah & Andy are truly two beautiful people that are in love!
I had so much fun meeting and spending time with them. During the small amount of time I was with them you could feel their love for one another but even more for God. What an awesome testimony!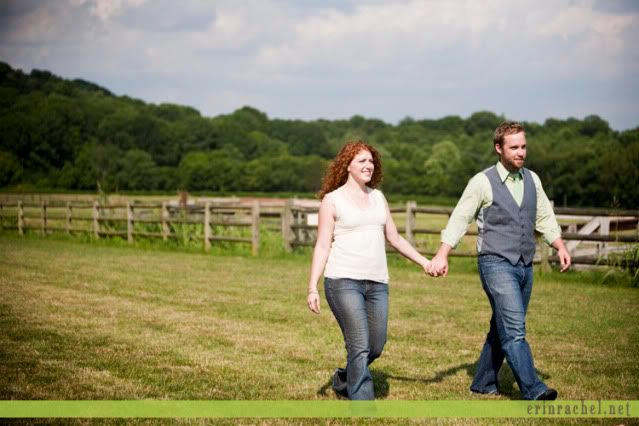 uhhh...this is so one of my favorites!!!
This session was part of the internship! It was fun yet nerve racking at times because each of us had to take turns directing the photo shoot. Sarah gave us some direction as we went, so it was fun!
So can you imagine going to a photo session with 7 photographers all around you with cameras and huge lenses! It was pretty funny to step back and watch the sight. I can only imagine what outsiders were thinking!!
This couple was
amazing.
Enjoy the slideshow!!