He's a cutie...and all boy!
I had a lot of fun with Seth! He loved to have fun and run-jump-lay on the grass-roll-hop-find bugs- toss sand-get wet...you name it!
I think this is pretty much my fav!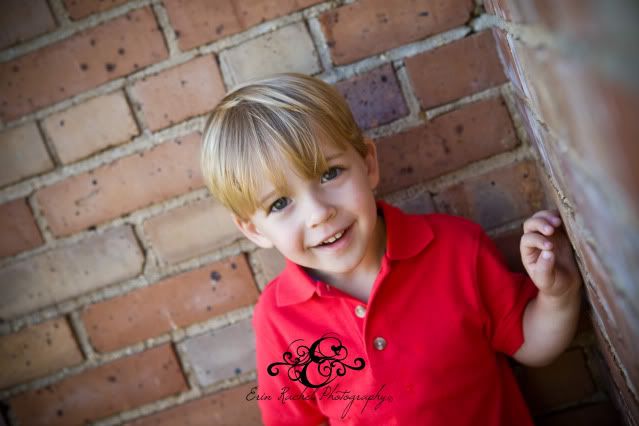 and this my friends is my second fav! I love love love his eyes...wow!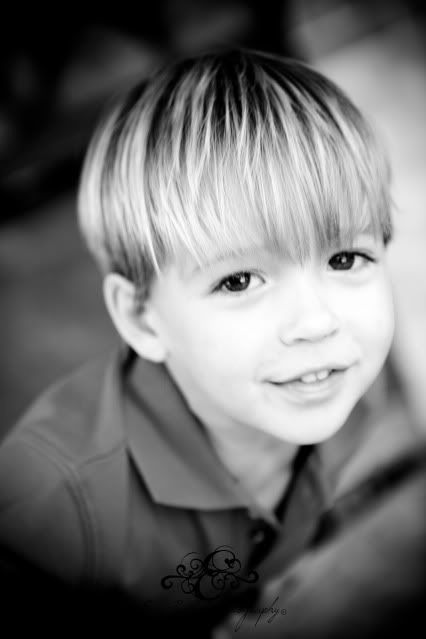 What a fun kiddo full of life and energy!!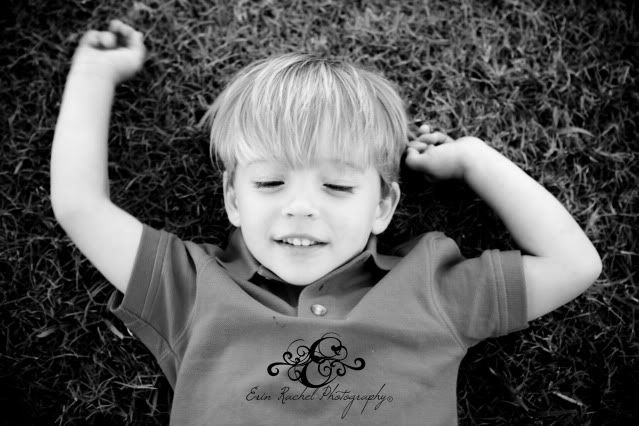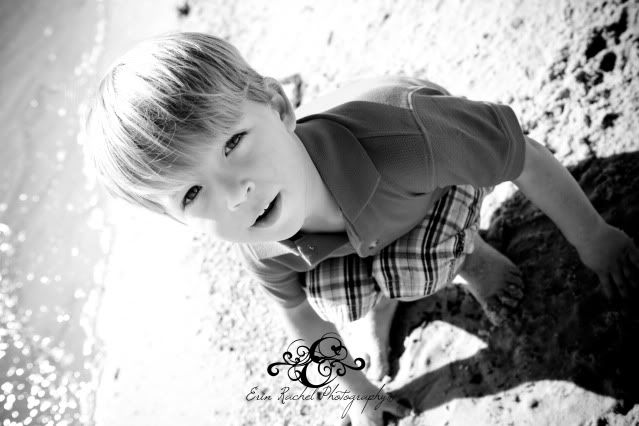 Thank you Mrs. Cathy and Seth for an awesome time! Mrs. Cathy you have a precious grandson and Seth you have an awesome grandma! I hope y'all enjoy the slideshow:)